Appraisal is a profession that keeps pace with evolving technology.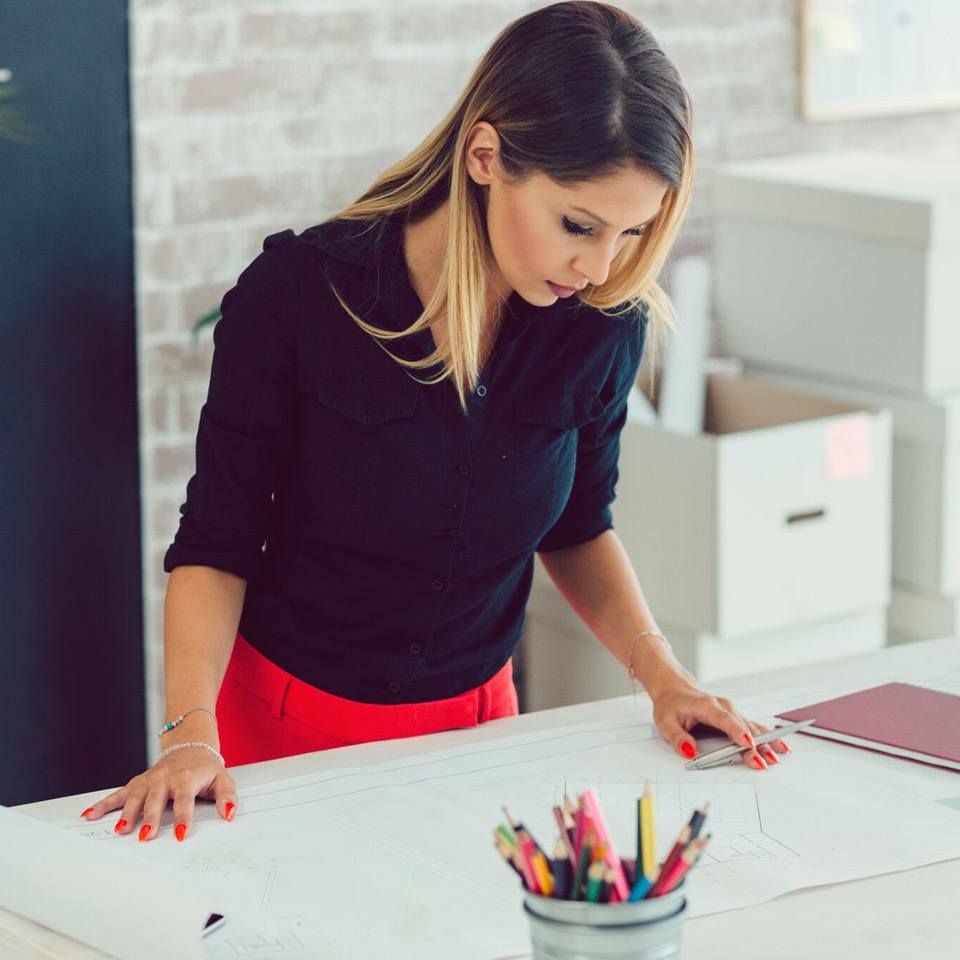 The appraisal profession has embraced technology because the job requires it.
Appraisers are constantly integrating new technology into their practices.
It might be drone and digital cameras for pictorial surveying, or
Laser measuring devices and geographic information systems.
Today, "Big Data" is fast becoming an integral aspect of valuation as well.
You might also be interested in...