Appraisal Organizations Join Forces to Support Training, Ethics to Combat Bias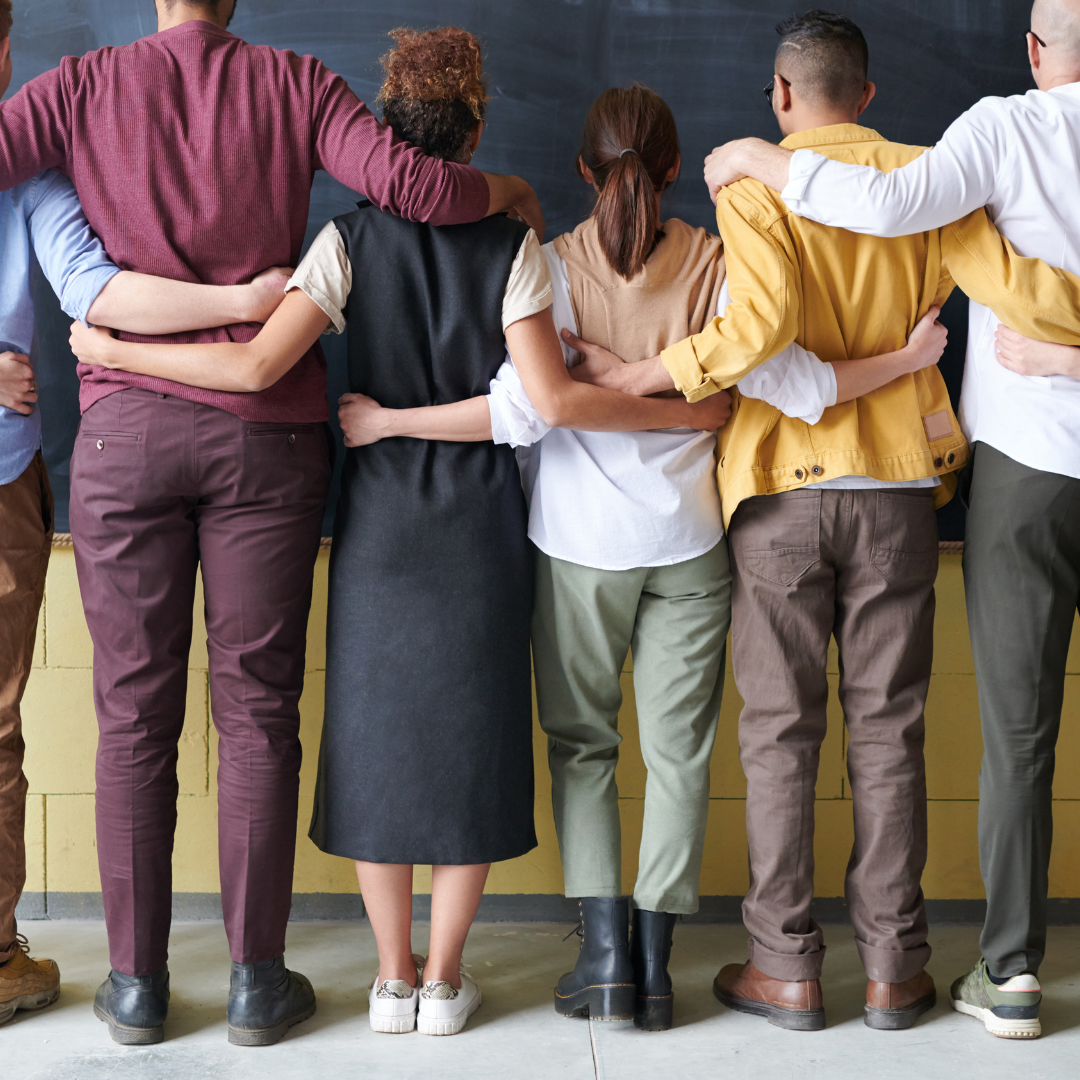 The Appraisal Institute, the American Society of Appraisers, the American Society of Farm Managers and Rural Appraisers and the Massachusetts Board of Real Estate Appraisers today announced their collective support for the development of additional training that addresses unconscious bias in valuation, and for each organization to individually review its Code of Ethics and other governing documents to further ensure awareness and compliance among its membership and the valuation profession as a whole.
"During this important time in our nation's history, our organizations stand together to enhance existing training and ethics initiatives and work even harder to ensure that the appraisal process is free of bias or discrimination of any kind," said Appraisal Institute President Jefferson L. Sherman, MAI, AI-GRS.
Specifically, the professional organizations pledge to develop training programs for appraisers covering unconscious bias issues, helping to increase awareness by connecting the appraisal community with thought leaders on bias and discrimination.
You might also be interested in...