Benefits of Being an Appraiser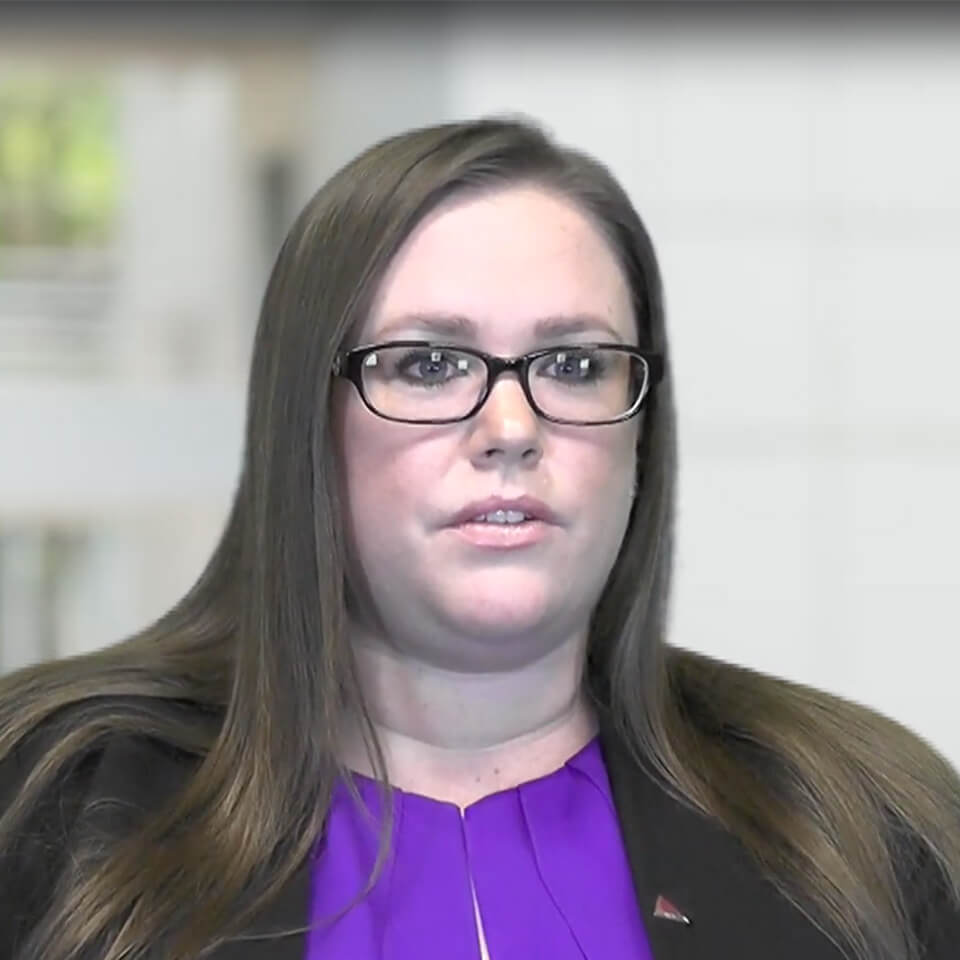 Three Appraisal Institute Designated Members share what they think are the bests parts of being an appraiser in AI's latest video.
Eric Schneider, MAI, SRA, AI-GRS, discusses how rewarding it is to use his expertise to help others. He also appreciates the variety of appraisal assignments that he receives.
Melissa Downing, MAI, addresses how even after working in the valuation profession for 13 years, she still finds herself learning new things daily.
Heather Placer, MAI, SRA, believes the best part of being an appraiser is the flexibility in her schedule. She can balance both her personal and work life just fine. She also enjoys the endless networking opportunities that this profession has to offer.
The valuation profession has many benefits that other industries might not offer. Watch the video and learn more about how to begin an appraisal career on the Appraisal Institute's website: https://www.appraisalinstitute.org/education/your-career/.
You might also be interested in...