Career of the Month: Appraisal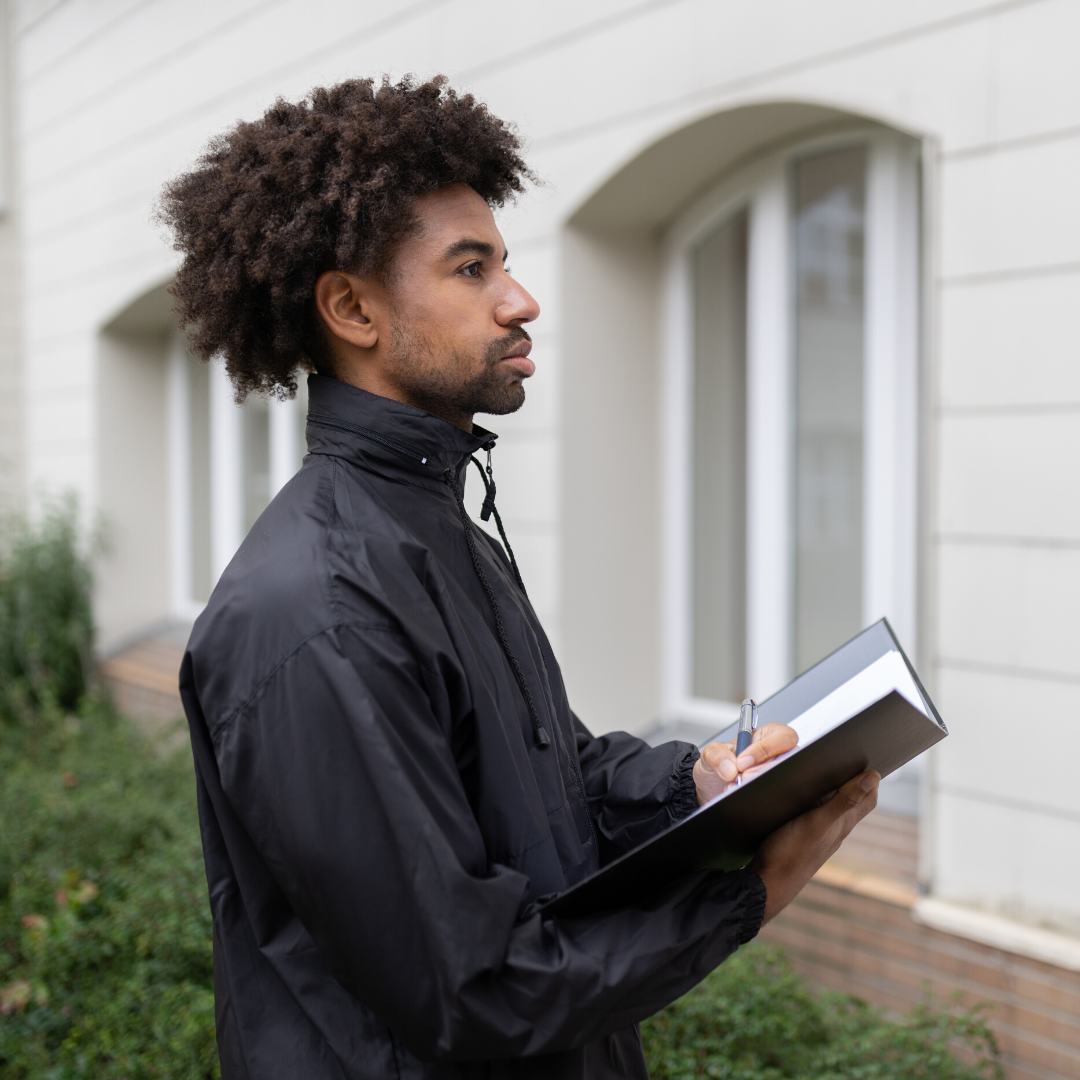 Appraisal is an interesting and rewarding career, with great income potential. Appraisers are an important contributor to the real estate industry because they estimate the value of all kinds of property from homes to large office buildings and beyond. The number of appraisers is declining and there is not a big group of newcomers following in their footsteps. That spells opportunity for job-seekers of the future.
The Appraisal Institute is a global professional association of real estate appraisers, with over 17,000 professionals in almost 50 countries throughout the world. Its mission is to advance professionalism and ethics, global standards, methodologies, and practices through the professional development of property economics worldwide.
Interested in a career in appraisal? Check out AI's career advice and resources here. 
You might also be interested in...