Career Opportunities for Graduates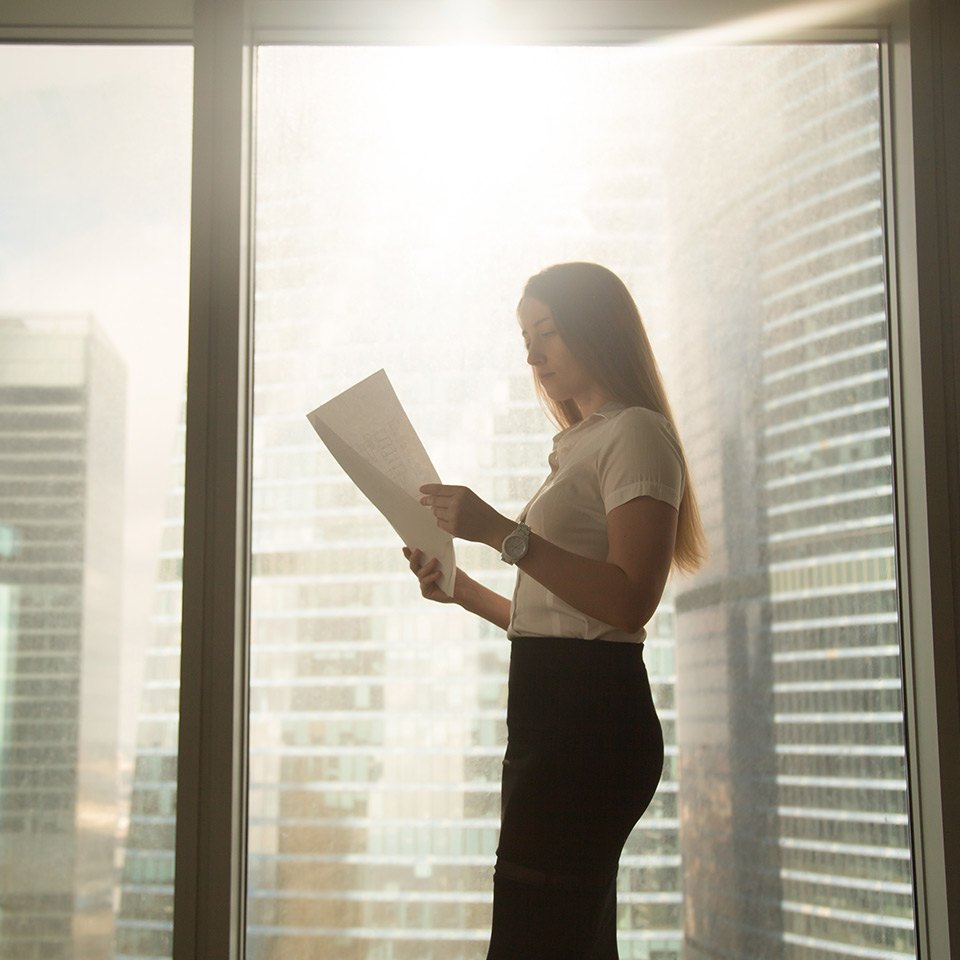 Valuation Career Opportunities Abound, Appraisal Institute Tells Graduates
CHICAGO (May 23, 2019) – As the number of real estate appraisers has decreased in recent years, rewarding career opportunities have opened for recent graduates, according to the nation's largest professional association of real estate appraisers.
"There are all sorts of benefits to a real estate valuation career," said Appraisal Institute President Stephen S. Wagner, MAI, SRA, AI-GRS. "There's a demand for your services, you control your work schedule, you can own a business, there's solid earning potential, and you'll find a variety of complex and unusual assignments."
The number of active real estate appraisers in the U.S. (as of Dec. 31, 2018) stood at 78,015, a decrease of 5% from year-end 2017. The average rate of decrease for the past five years has been approximately 2.6% annually. Declines are expected to continue due to retirements, fewer new people entering the valuation profession, economic factors, government regulation and greater use of data analysis technologies. That trend creates opportunities for the next generation of appraisers.
Appraisers play an essential role in the economy and the real estate industry by developing reliable and credible opinions of value for their clients. Appraisers offer risk mitigation to help ensure safety and soundness of the lending system. In addition to residential and commercial lending work, appraisers provide valuable services such as client counseling, litigation support, right-of-way and eminent domain work, taxation-related valuation and many other areas of specialization.
You might also be interested in...