Career Spotlight: Andrew Schultz, ALC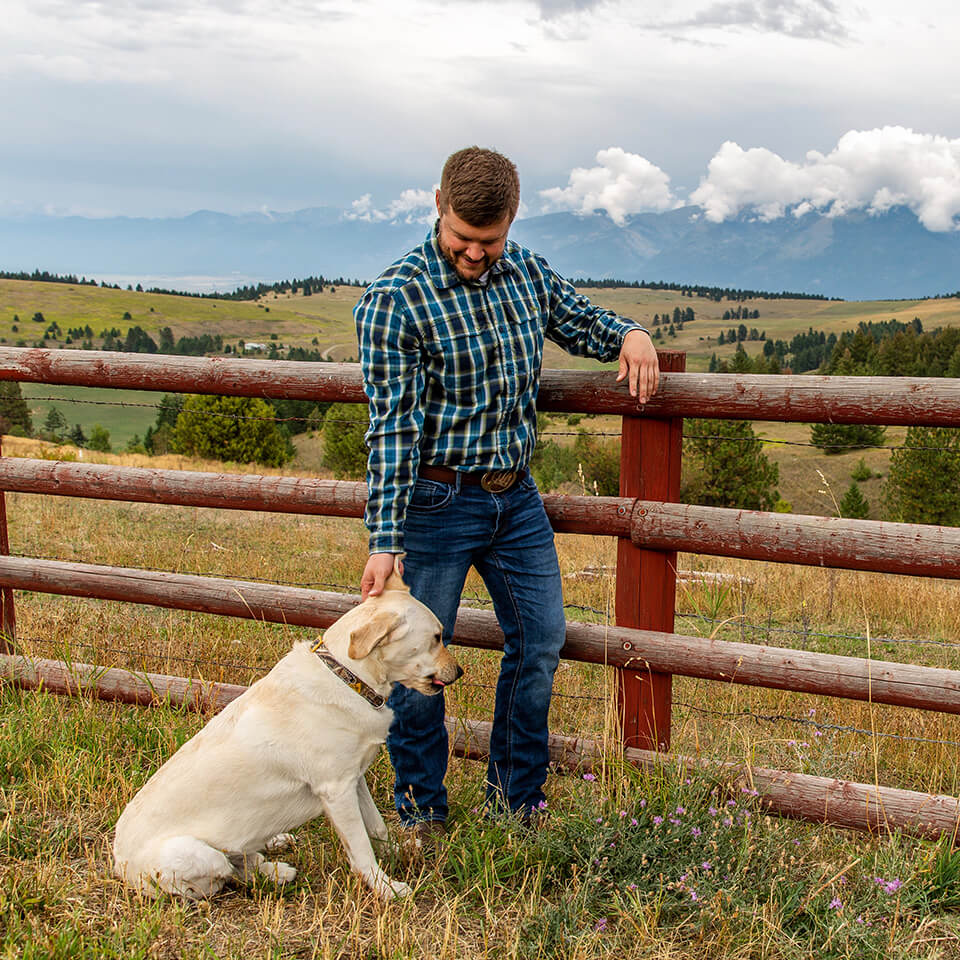 Whitetail Properties Real Estate
"My real estate career started in college, by picking up the phone and calling the company that I had dreams of working for, despite there not being any publicly offered internships. Upon meeting with a partner at Whitetail Properties Real Estate, they were willing to create an internship opportunity, specifically for me. Through a school sponsored program at Illinois College, I was able to fund this summer experience, which led to part time work throughout school and a full time marketing position after graduation. By assisting our real estate agents company wide, I quickly realized that a sales position in the field was where I belonged. Through hard work and with a small budget, I was able to build a successful business in both Illinois and Wisconsin. This growth as a person and as an agent led to the opportunity to assist our company with its westward expansion into new states, where I'm working diligently to expand our sales footprint in the state of Montana as a Whitetail Properties Land Specialist, and an Accredited Land Consultant underneath The Realtors Land Institute."
There are many ways to explore careers and research specific requirements for the position in which you are applying. If you would like information on how to identify a professional in a specific area of expertise, consult your career counselor, advisor or professional. For additional information, email Debbie@careersbuildingcommunities.org
You might also be interested in...