Do you want a career that is always interesting?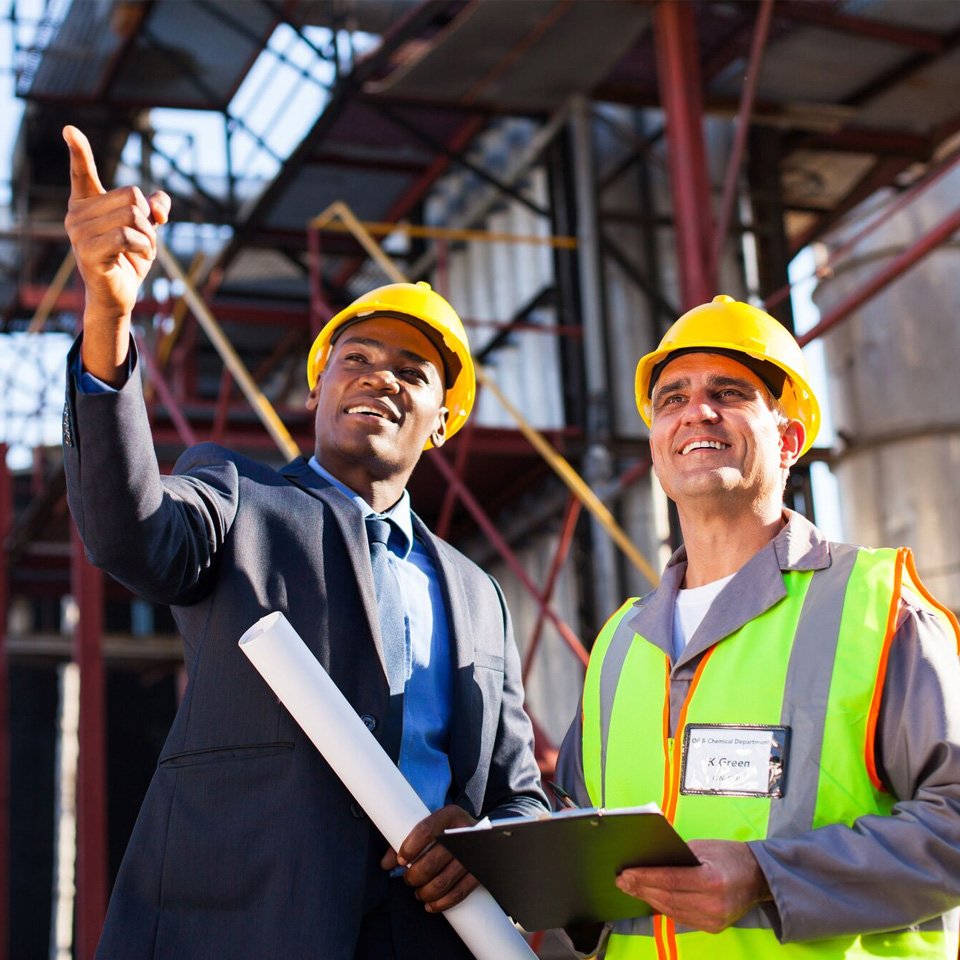 Construction Managers work on a wide variety of capital projects around the country and around the world. Check out four inspiring examples.
Repairing the Washington Monument A major U.S. Interstate project > A new FBI field office > Renovating the Little League Museum >
You might also be interested in...