How do you continue to develop professionally?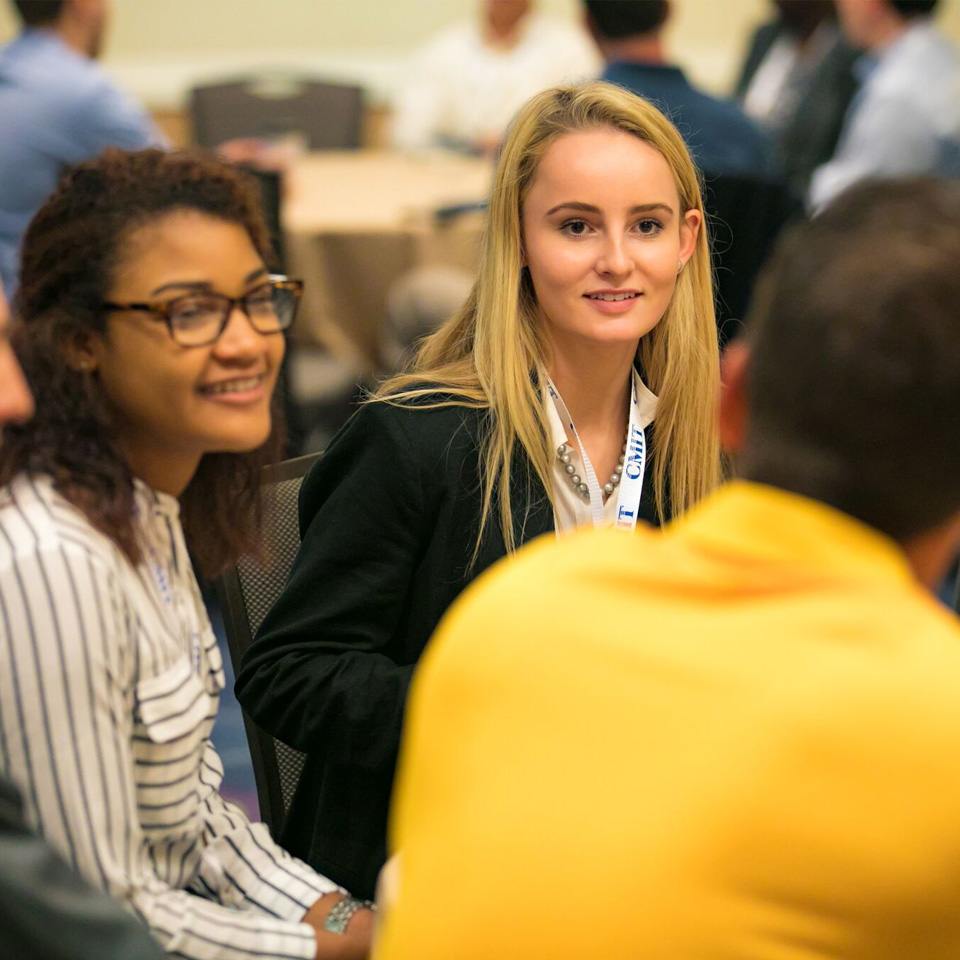 To become a CM, you must understand contracts and business practices as well as construction materials and methods. You'll need good oral and written communication skills, and you must be able to handle several things at once in a fast-paced environment. Leadership skills, which include the ability to delegate and manage conflict are all valuable traits for a CM.
To advance within the profession, individuals are encouraged to pursue professional continuing education or certification.
Early career professionals are encouraged to begin by earning a CMIT certificate. This is a credential that demonstrates one's commitment to profession as well as the commitment to continue learning after finishing post-secondary education.
Learn more about the CMIT certificate.
Professionals with significant experience are encouraged to pursue certification as a CCM. The Certified Construction Manager (CCM) is the "gold standard" in personnel credentials for the CM profession. It is the only CM certification accredited by the American National Standards Institute (ANSI) under the International Organization for Standardization's ISO-17024 standard. CCMs have voluntarily met the prescribed criteria of the CCM program with regards to formal education, field experience and demonstrated capability and understanding of the CM body of knowledge. CCMs are committed to excellence in Construction program/project management, career advancement and the pursuit of knowledge.
Both programs are administered by CMCI. Learn more about CMCI.
You might also be interested in...