It can be a great life choice if it is right for you.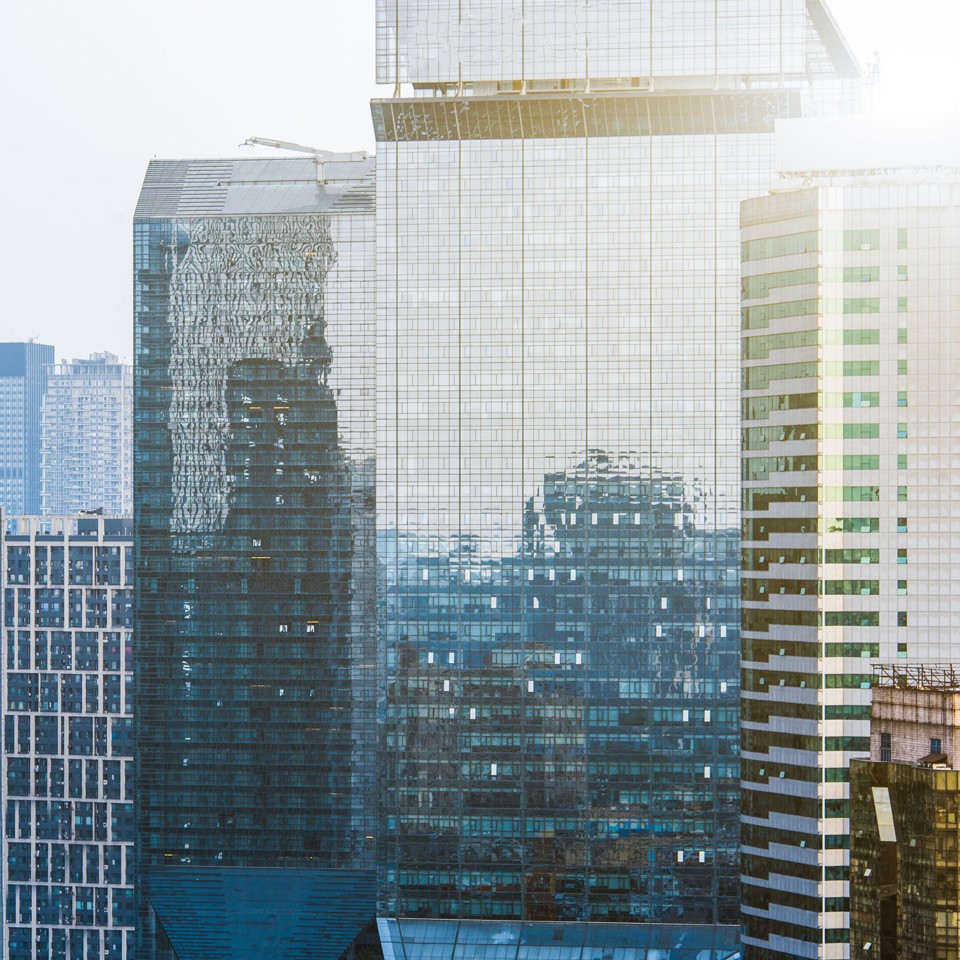 The Appraisal profession offers independence and flexibility. Income potential is equal to your motivation and entrepreneurial nature. Working with through a multi-national company or with an association could allow you to travel around the world working and promoting the profession. You can do it full or part-time… Individually or with others… And perhaps find the work life balance you are looking for.
You might also be interested in...