It's a career that has broad impact.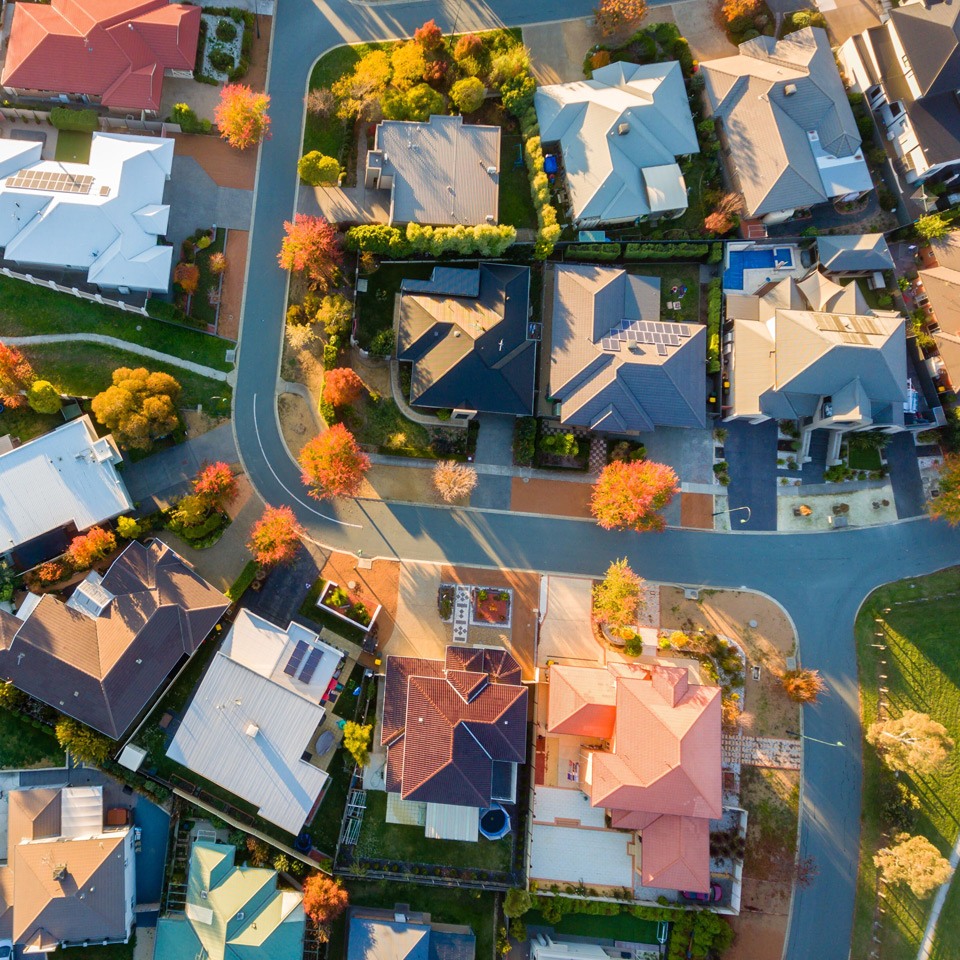 Real estate is one important foundation of a healthy economy and appraisers play an essential role in keeping real estate transactions fair and accurate through independent and unbiased appraisals of property for sales and investment purposes.
Appraisal is future forward. A growing area of expertise for appraisers is the valuation of "green" properties and knowledge regarding the use of sustainable building materials to help preserve the environment.
Green valuation entails observing and rating the energy efficiency, resource use efficiency, site efficiency, and the quality of an interior environment.
You might also be interested in...