Join AI as a Student Affiliate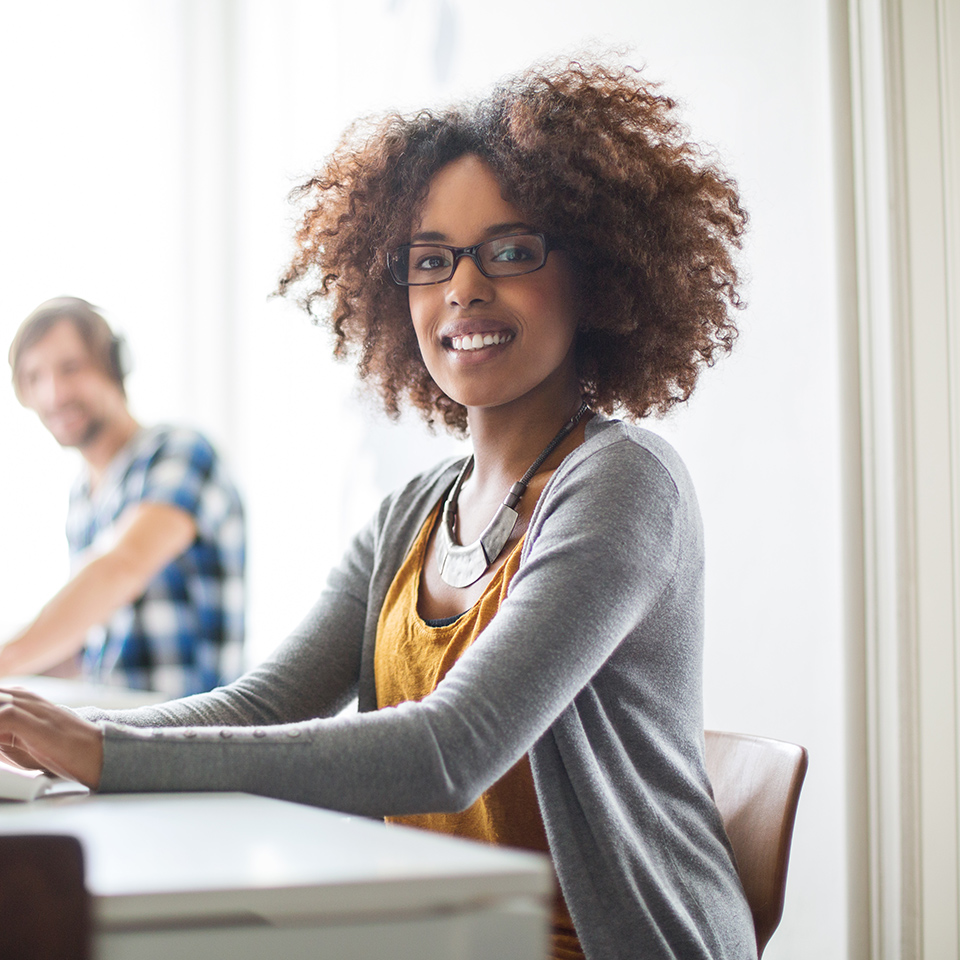 The Appraisal Institute is the World's foremost organization for professional real property valuers. AI fosters and promotes the highest standards of practice through its designation programs, peer review process, education, research and publishing.
Why Become a Student Affiliate?
Meet appraisal experts and learn about the appraisal field
Access to the prestigious Lum Library
Affiliation with a local chapter, where you can network with appraisal professionals and explore career opportunities
Discounts on Appraisal Institute education and publications
Complimentary Subscriptions to the award-winning Valuation magazine and The Appraisal Journal
The possibility of earning an AI designation
Access to many additional AI Benefits
$50/year
You might also be interested in...