Meet ABC's Craft Instructor of the Year: Clemon Prevost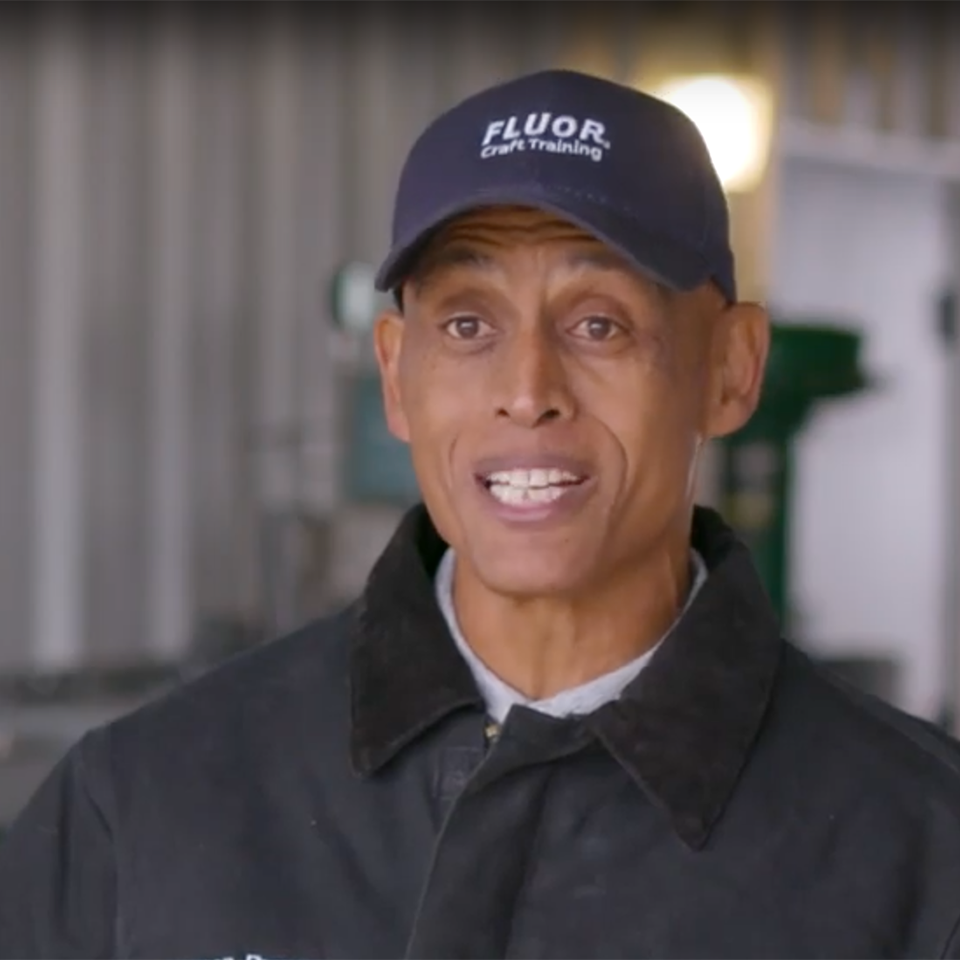 When Clemon Prevost was a kid, he noticed the repairman who would come to the house to fix the TV earned as much in an hour as his dad did for a whole day's work. So by 13 years old, the self-taught, budding electrician became the neighborhood TV repairman.
Associated Builders and Contractors announced today that Clemon Prevost, a senior talent development specialist for Fluor's U.S. Gulf Coast Craft Training Center in Pasadena, Texas, was named the 2019 Craft Instructor of the Year. Prevost was honored during the Careers in Construction Awards at ABC Convention 2019 in Long Beach, California.
ABC presents the annual Craft Instructor of the Year Award to an instructor who possesses outstanding creativity, a positive attitude and the ability to transfer knowledge through communications skills and innovative teaching to promote lifelong learning to the future construction workforce.
"Clemon's decades of experience as a craft professional and now as a craft instructor have been a great boon to our industry," said 2019 ABC National Chair Tony Rader, telecom vice president of National Roofing Partners in Coppell, Texas. "By focusing on both the hard and soft skills required to succeed as a craft professional and leading by example, Clemon's contributions to educating the next generation of construction workers are immeasurable. We are honored by his dedication to his students and the merit shop construction industry."
You might also be interested in...