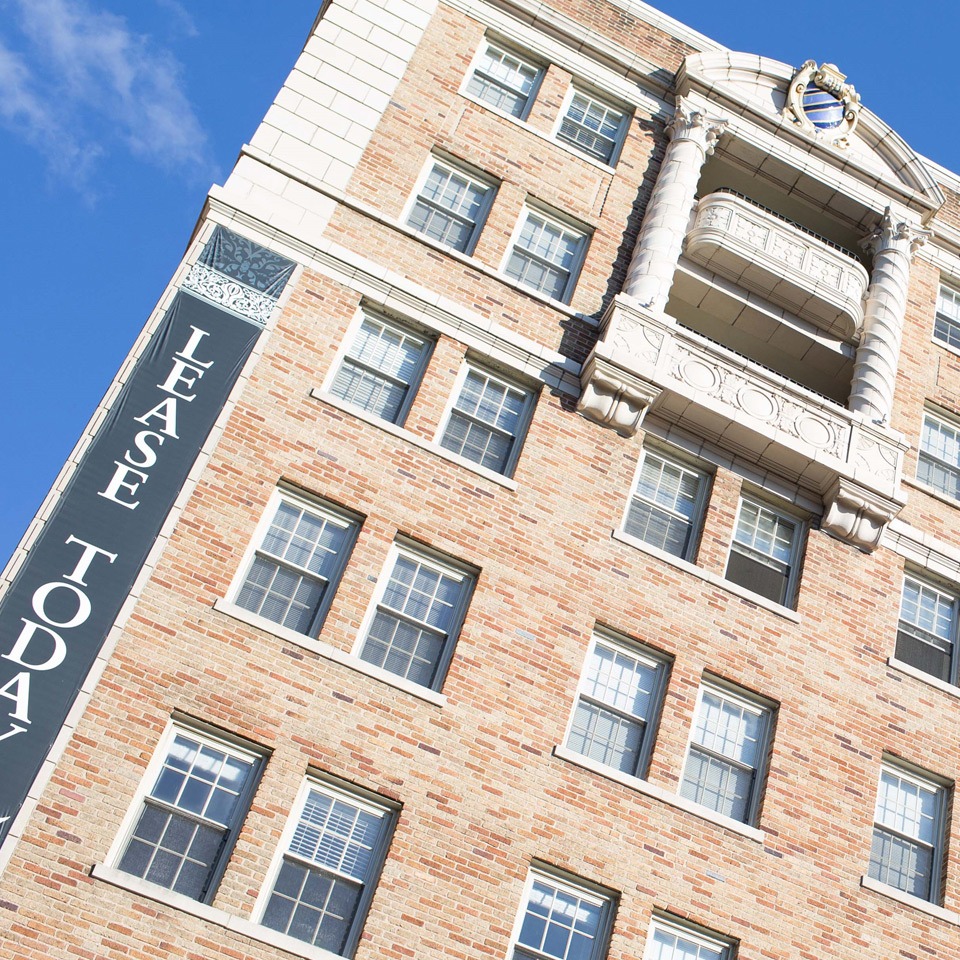 Multifamily buildings-defined by the US. Bureau of the Census as residential structures with five or more dwelling units-containing rental apartments are considered to be commercial real estate. (Condominium and cooperative apartment buildings are categorized as noncommercial residential real estate.) Multifamily rental developments can take many forms.
They are commonly classified by size and density (the number of dwelling units per acre), and the main product types include:
garden apartments- the most common form of multifamily development in the United States; typically, one- to three-story buildings with landscaped common areas; often clustered in small groups to resemble master- planned, single-family developments in scope and layout; their density is typically higher than the density of single-family housing and lower than the density of mid- and high-rise apartments;
mid-rise apartments-three-- to eight-story buildings;
high-rise apartments--eight-story or higher buildings; density may exceed 100 units per acre;
townhouse apartments-usually share a ground-to-roof wall; units typically include an individual garage, a walk-up entrance, and a private outdoor area; density is typically lower than the density of garden or midrise apartments;
special-purpose multifamily housing- including, for example, nursing homes, housing for seniors, mobile home parks, and retirement homes.
Developers and owners of multifamily rental properties include private partnerships and companies and REITs. Some developers and owners specialize in this market. Private or institutional investors may participate in joint ventures with developers to build apartment communities, or they may acquire apartment communities that are up and running.
Apartment developers and investors address many of the same market and feasibility questions that other developers address. Employment trends, which influence demand for rental units, are of particular concern. So are interest rates. When rates are low and for-sale housing is relatively affordable, households may elect to buy rather than rent.
You might also be interested in...