One industry, endless opportunities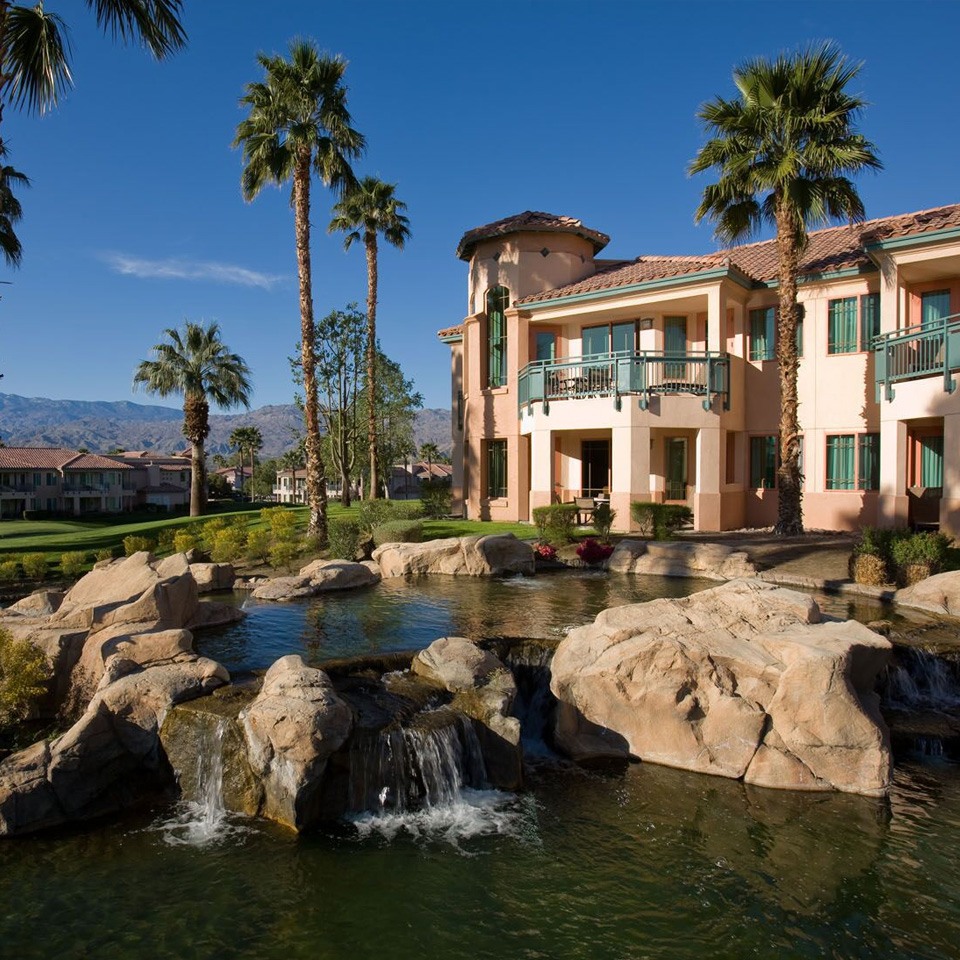 From Chief Fun Officers to Real Estate Developers, working in the timeshare industry is more than a job, it's a career. With more than 500,000 full- and part-time jobs in the U.S. in 2015, the timeshare industry provides a wide range of employment and advancement opportunities and requires an array of skill sets.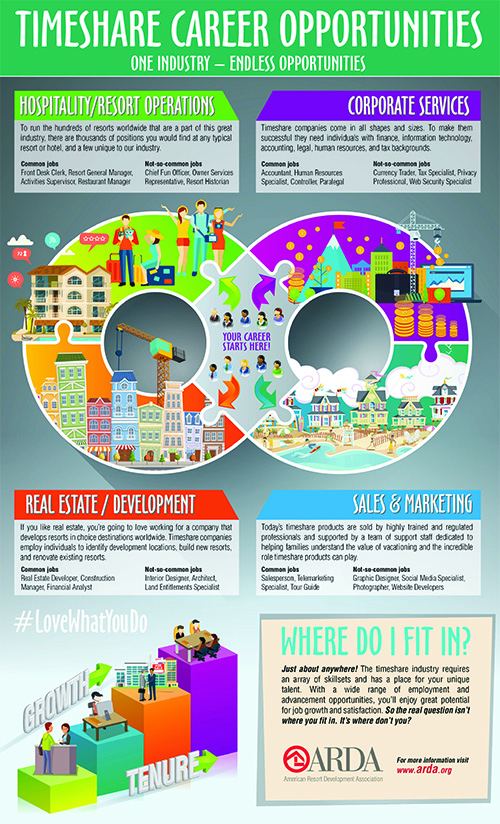 You might also be interested in...