Timeshare Industry in U.S. Sees Ninth Straight Year of Growth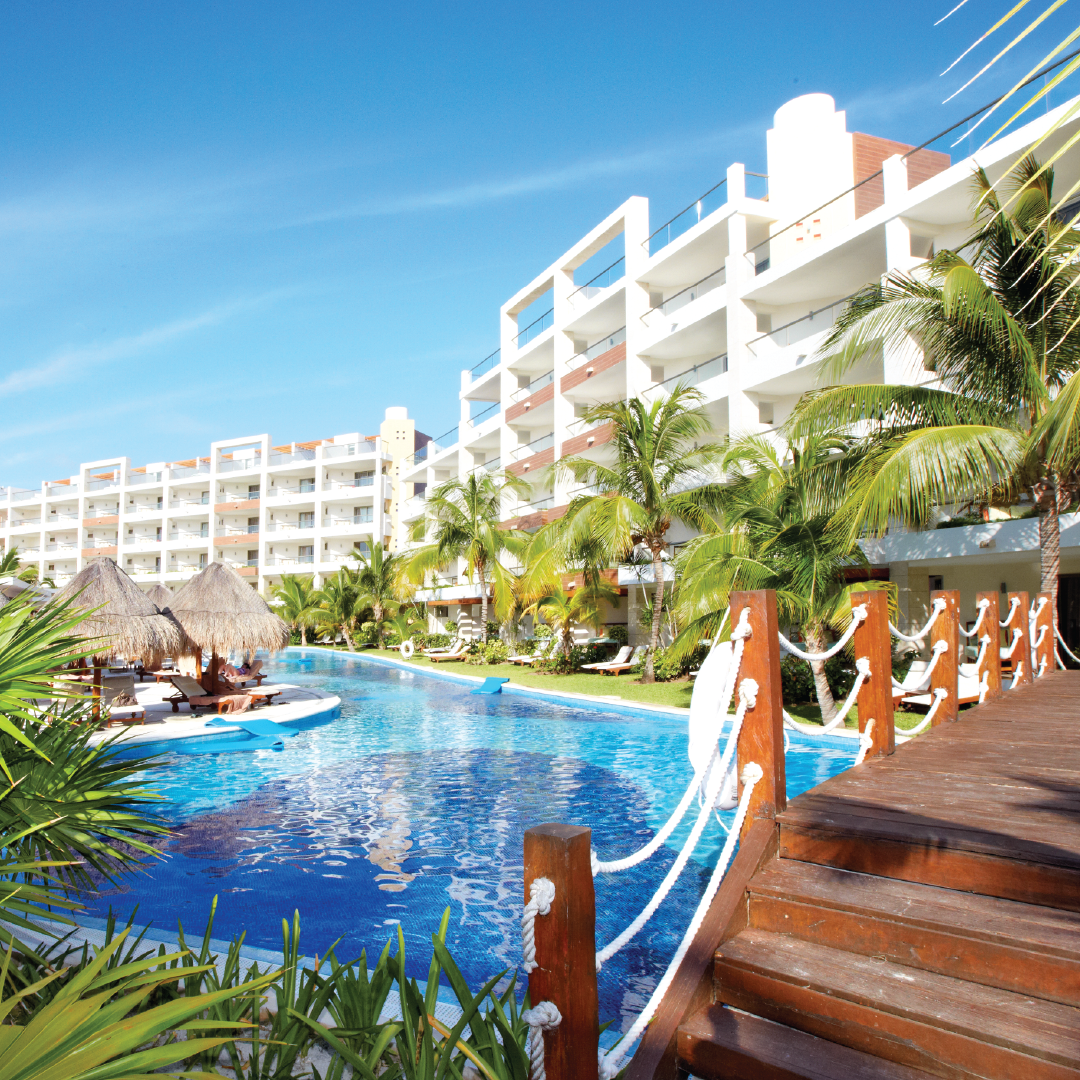 The U.S. timeshare industry witnessed its ninth consecutive year of growth in 2018, according to the State of the Vacation Timeshare Industry: United States Study 2019 Edition, conducted by EY for the ARDA International Foundation (AIF). Sales volume increased by nearly seven percent to $10.2 billion and the average occupancy rate was consistent at 80.8 percent in 2018.
"Our members continue to evolve their product and strive to provide owners and guests unique and experiential vacations at a great value," said Jason Gamel, president and CEO of the American Resort Development Association (ARDA). "Timeshare offers owners and guests the ability to vacation at over 1,500 resorts in the U.S. and over 5,300 resorts worldwide. In addition to offering more space for the entire family, including kitchens, our members' resorts provide owners and guests with high brand standards and a consistent vacation experience that is regulated for safety, security, health codes, business licensing and accessibility."
For more details, see ARDA's infographic U.S. Timeshare in 2019 and for a copy of the full State of the Industry Study, visit www.arda.org/foundation.
You might also be interested in...