Real Estate Developers and Product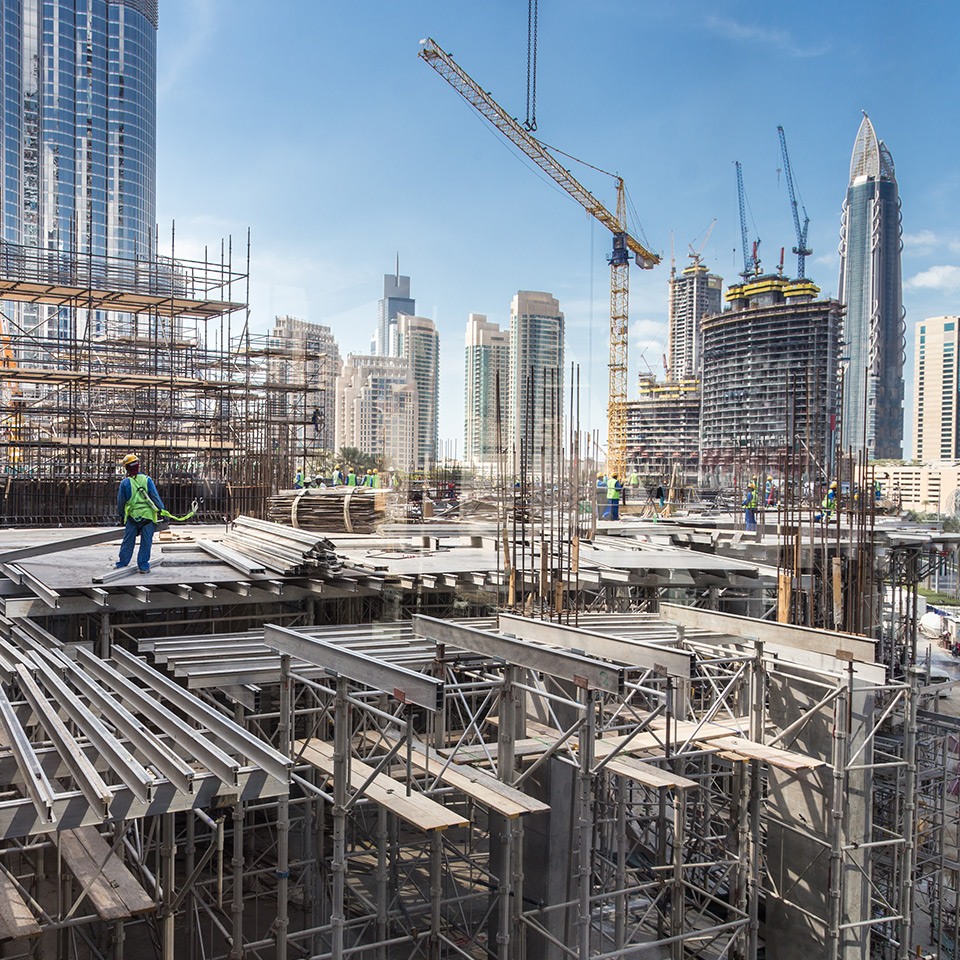 With consumer spending accounting for about two-thirds of the nation's GDP (gross domestic product), it's not surprising that shopping centers are big business. According to the International Council of Shopping Centers, there are more than 46,000 retail centers in the United States.  Shopping centers have a long history in the United States. They were preceded in the 1930s and 1940s by the large freestanding department stores that Sears Roebuck & Co. and Montgomery Ward started building. In the 1950s, the first shopping centers opened. They featured department stores as anchors surrounded by smaller stores. In the 1970s, the Rouse Company developed Faneuil Hall Marketplace in Boston, the first of the "festival" marketplaces developed in U.S. cities and a significant factor in the revitalization of downtown Boston. The 1980s brought factory outlet centers tenanted by manufacturers selling their own goods at discounted prices. Today there are more than 250 such centers in the United States. In the mid- l 990s, the Mall of America was completed in Bloomington, Minnesota, a suburb, of Minneapolis. The largest U.S. shopping mall, it includes an amusement park, nightclubs, and restaurants.
Shopping centers are either malls or strip centers. A mall is typically enclosed and features climate-controlled walkways linking the stores. A strip center is an attached row of stores or service outlets with on-site parking usually located in front of the stores. Open canopies may connect the storefronts, but a strip center lacks enclosed walkways. They are popular with shoppers because they are convenient and carry the basic necessities.
The "Retail Development Product" chart shows some of the many variations of strip centers and malls that make up the retail landscape. These include:
convenience centers-containing a small number of stores anchored by a convenience store;
neighborhood centers-typically anchored by a single supermarket;
community centers-typically featuring two anchor tenants, such as a supermarket and a drug-store;
regional centers-malls anchored by one or more department stores;
super regional centers-larger than regional centers and typically featuring more anchors;
fashion/specialty centers-higher-end, fashion-oriented stores with no primary anchors;
power centers-centers dominated by a few large anchors, such as a discount department store or a warehouse club;
big-box centers-centers anchored by major discounters and category killers, such as Wal-Mart, Home Depot, or Costco;
theme/festival centers- tourist- and entertainment oriented centers featuring a mix of stores and restaurants;
outlet centers-manufacturer's outlet stores, typically in a rural location, with no primary anchors;
lifestyle centers-high-end, leisure-oriented shops; and
stores within a mixed-use project-the retail component of an integrated mixed-use development that also contains other uses, such as office space, residences, entertainment venues, or a hotel.
You might also be interested in...