Retail Development Product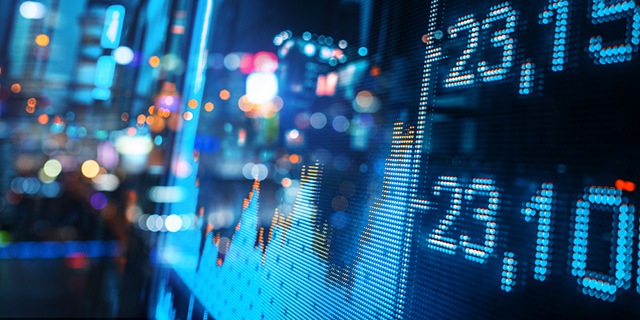 The development, ownership, and management of shopping centers is big business. Retail centers are developed by REITs (real estate investment trusts), private partnerships, and development companies. Retail developers decide where to build, what type of center to build, and how much square footage to include based on a thorough analysis of demographic trends, consumer spending patterns, market competition, vacancy rates, land acquisition and construction costs, financing availability and costs, and much other information. They pay close attention to the tenant mix, seeking to select tenants that will help the center maximize sales.
Most retail projects are developed on a preleased basis, meaning that the developer leases some of the space before starting construction. For most large projects, the developer first secures the anchor tenants, such as department stores, because they represent a commitment to leasing a large share of the space. Some retail projects are built on spec-meaning on a speculative basis, without preleasing. Such projects entail a much higher risk.
A number of retail developers focus on the redevelopment of existing centers. They specialize in renovation and the repositioning of a center in its marketplace to attract more customers and increase sales.

You might also be interested in...