There will be variety in the work you do.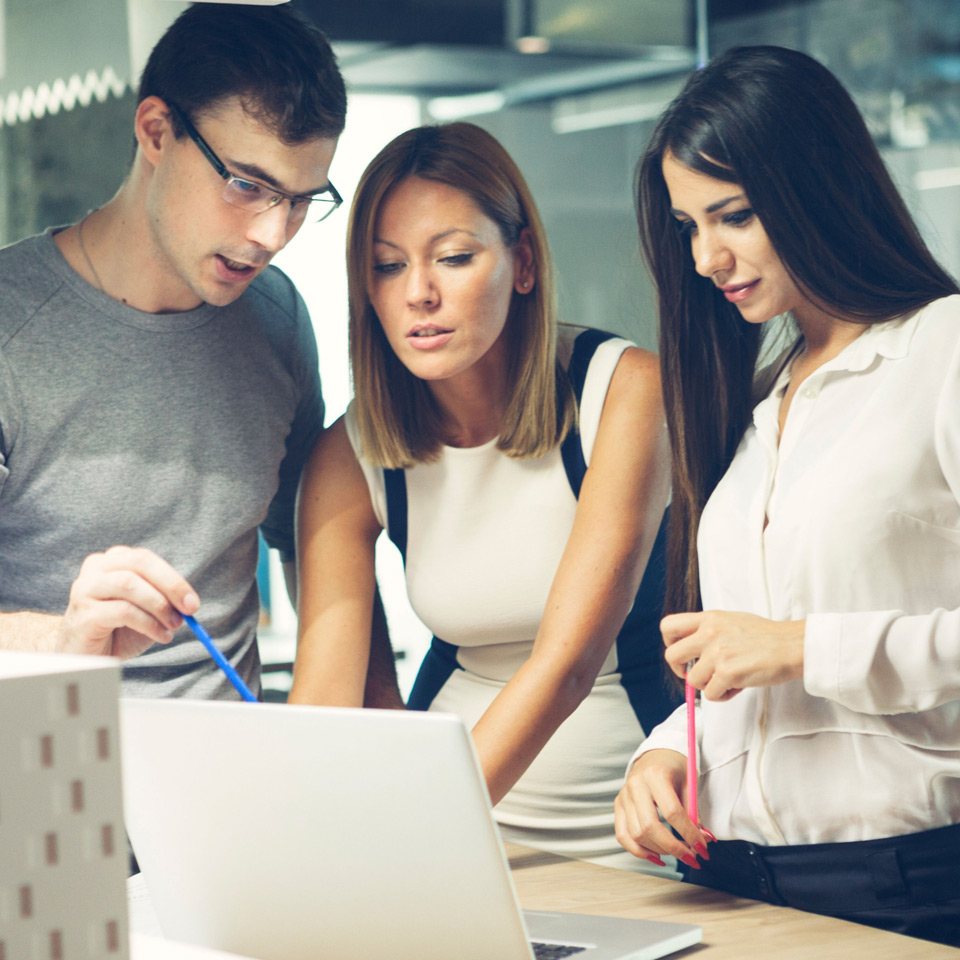 Some appraisers specialize in specific properties like family homes, hotels, skyscrapers, golf courses, farms or ranches; while others have general practices that encompass many property types. Appraisers also work on assignments related to properties involved in legal disputes and even provide expert testimony in court when engaged for the purpose. Lastly, financial analysts, accountants and venture capital firms often rely on input from appraisers to seal their deals or value an estate.
You might also be interested in...