What are the job responsibilities of a CM?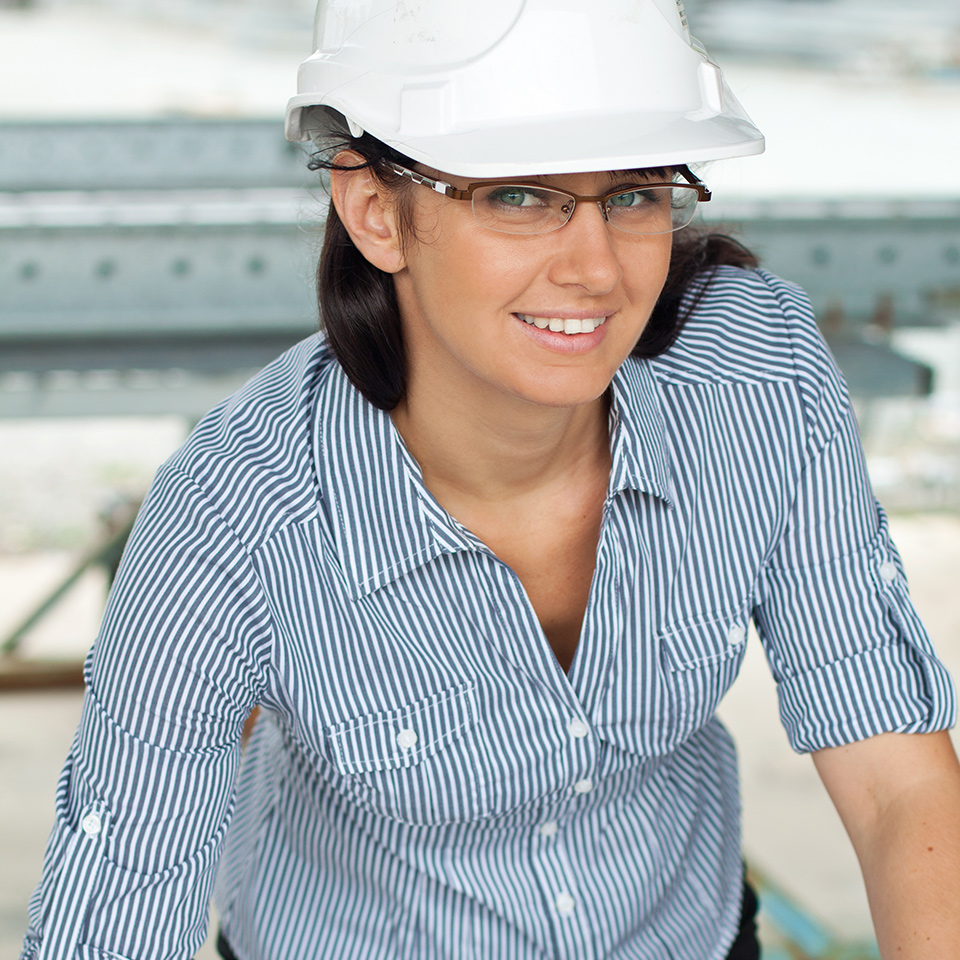 Schedule. Cost. Safety. Quality. Scope. Function.
At its core, a capital project is made up of three parties (excluding the Construction Manager):
The Owner, who commissions and funds the project. The Architect/Engineer, who designs the project. The General Contractor, who oversees day-to-day operations and manages subcontractors.
These parties perform vastly different functions from one another, and often come from different organizations. The CM provides oversight over the entire project directly for the owner, working with all parties to deliver the project on time, at or under budget, and to the owner's expected standard of quality, scope, and function.
CMs are employed by public and private sector owners including government agencies, professional CM service providers, general contractors, architects, engineers, hospitals and healthcare systems, commercial developers, industrial owners, and energy companies.
Before design or construction begins, you will work with the owner, architect, engineers, general contractor, and other stakeholders to determine the best possible sequence of construction operations and develop a detailed schedule and budget, while also establishing plans for project safety and security and helping the owner manage risk. This requires using project management information systems (PMISs) and complex planning techniques, like critical path method, as well as knowledge of construction methods.
During construction, you may work full-time on the site with key project participants, monitoring ongoing work, and resolving issues requiring immediate action. Advances in digital tools make it possible for a CM to be continuously linked to the site from other locations. Nearly all projects use PMISs, web-based collaboration tools, and wireless connections to transmit project documents, daily reports, change orders, photographs, and other information between the site and office locations.
You will be responsible for reviewing all project requirements regularly and monitoring the ongoing construction to assure that those requirements are being met. A key part of your job will be to keep everyone involved in a project fully informed of requirements, resources, progress, safety concerns, and possible risks.
The CM is - on call - during construction. Some construction projects operate seven days a week and around-the-clock. You will spend your day dedicated to one or more projects.
You might also be interested in...