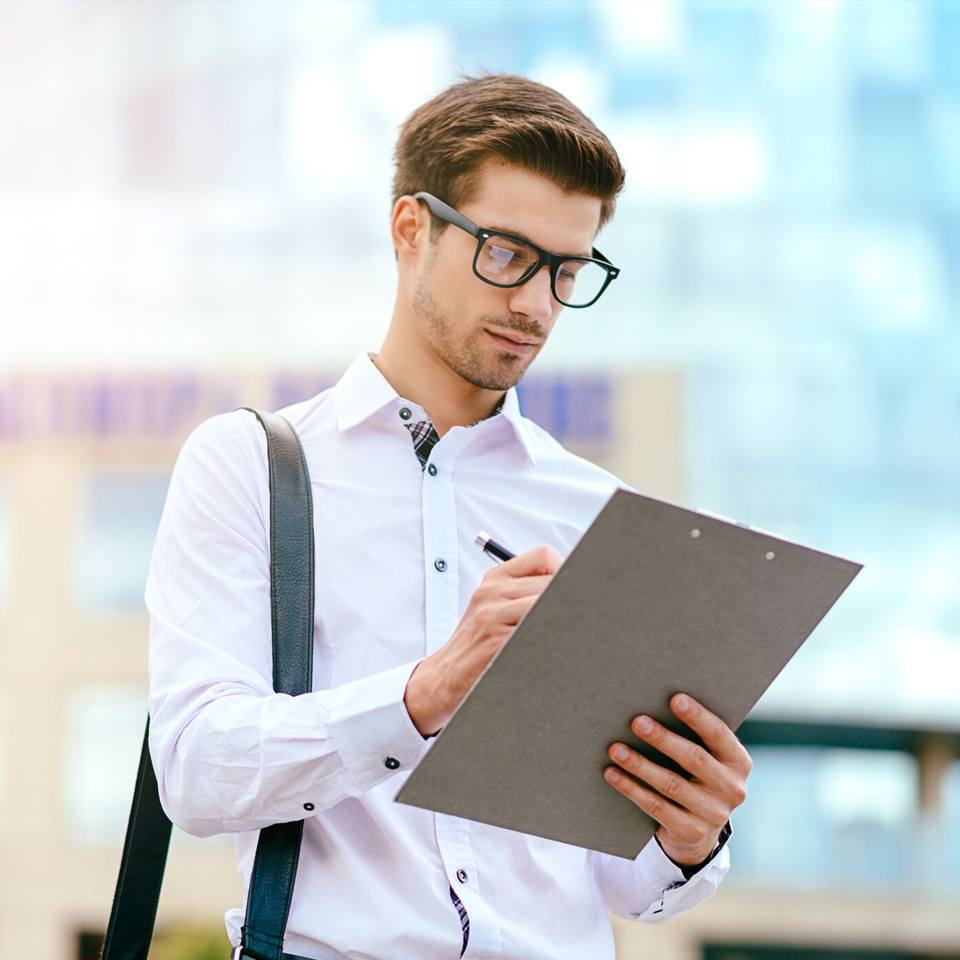 The path to becoming an appraiser begins with getting the right foundational education.
Start by getting a degree.

In many states a 4 year degree is required, but some states only require an associate degree. You can check the requirements in your state through a simple online search.
If your chosen college does not have a dedicated real estate program choose a related field like finance or economics.
Many successful appraisers have a solid quantitative background in math and related courses. So starting those in high school and continuing in college will serve you well.

Once you have the right educational background there is a basic set of appraisal courses  and "hours of experience" requirement you need to become licensed or certified in your state. To accomplish this you will become associated with an experienced appraiser to gain the necessary practical experience hours under supervision.
To help you think more about whether appraising is a career for you; here are some of the qualities that most successful appraisers share:
Enjoy math.
Have solid analytical skills.
Are native problem solvers.
Like people and have good communication skills.
Are organized and self-starters.
Sound familiar? This could be the career for you.
You might also be interested in...