Students: Take the Next Step in Your Career
cbcprodwpadmin
2022-06-30T18:10:17+00:00
Exploring Real Estate Careers
Are you in high school or college and starting to think about your next steps? What classes should you take in school? What internship opportunities are available to you? What about apprenticeships? Learn more about what it takes to obtain education and employment in real estate.
When many people think about real estate, they think about brokerage agents. But there's far more to this growing sector. From engineering, design, architecture and lending to property management, development, investment and construction, the industry has jobs for students at any level of educational achievement. Get started by exploring these three elements...
Online Resources
Test Your Knowledge (Online Test)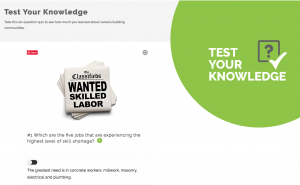 Career Spotlights
Jasmyn Sylvester, ACoM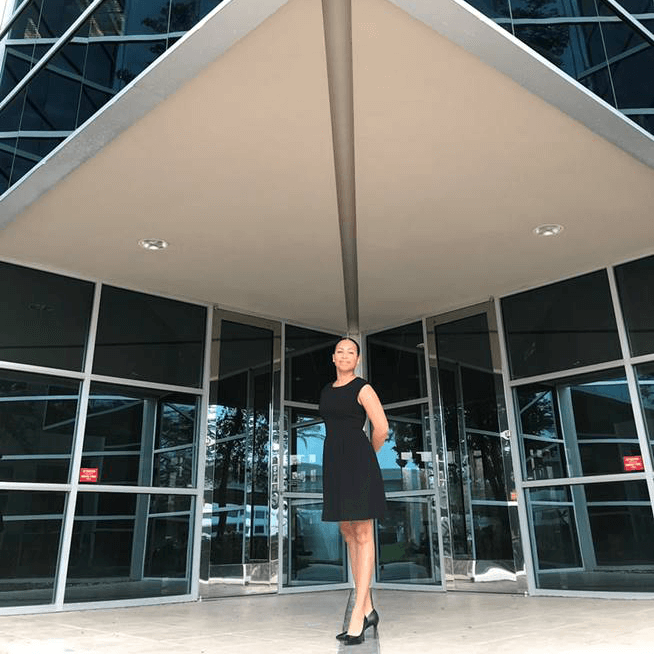 "Many in the industry would say you'd have to possess a little bit of crazy to be in the field of property management. I can attest to that statement."
Jessica Tripp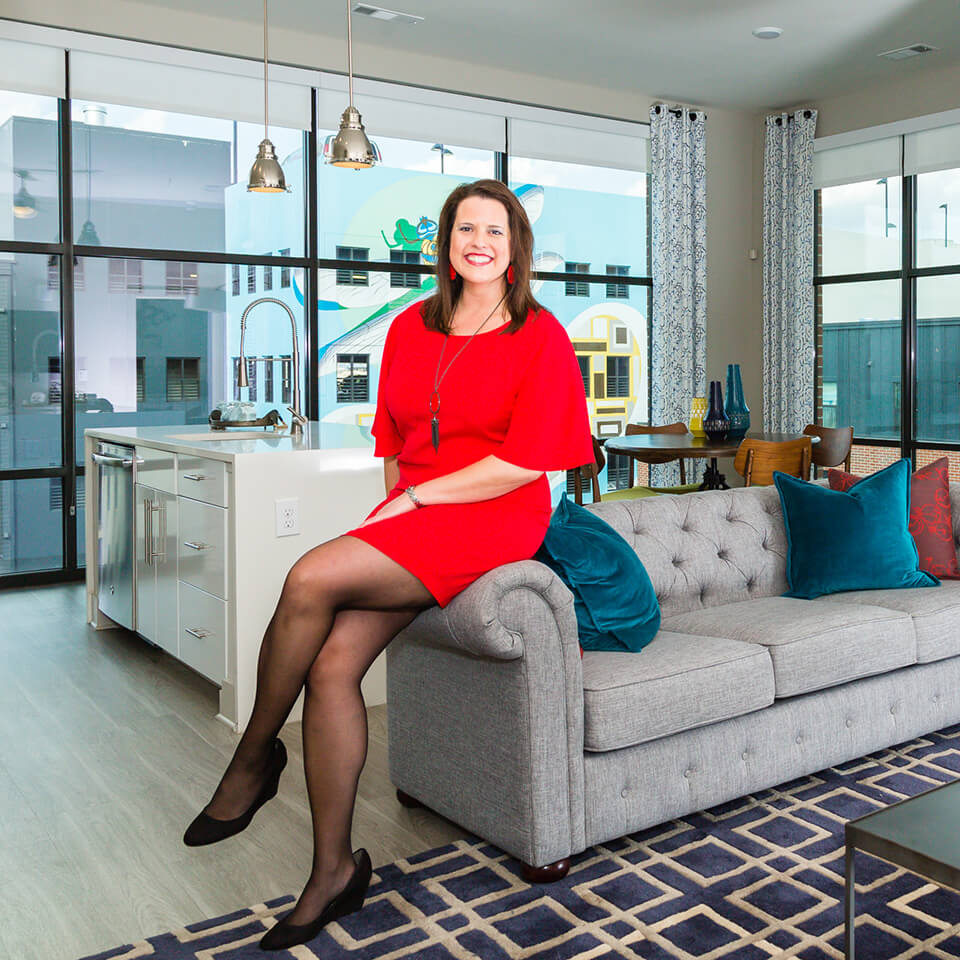 "I am so thankful for the fateful day when I spoke with my student advisor at the University of Georgia that explained all of the immense opportunities the property management industry had for me."
Rob Rojas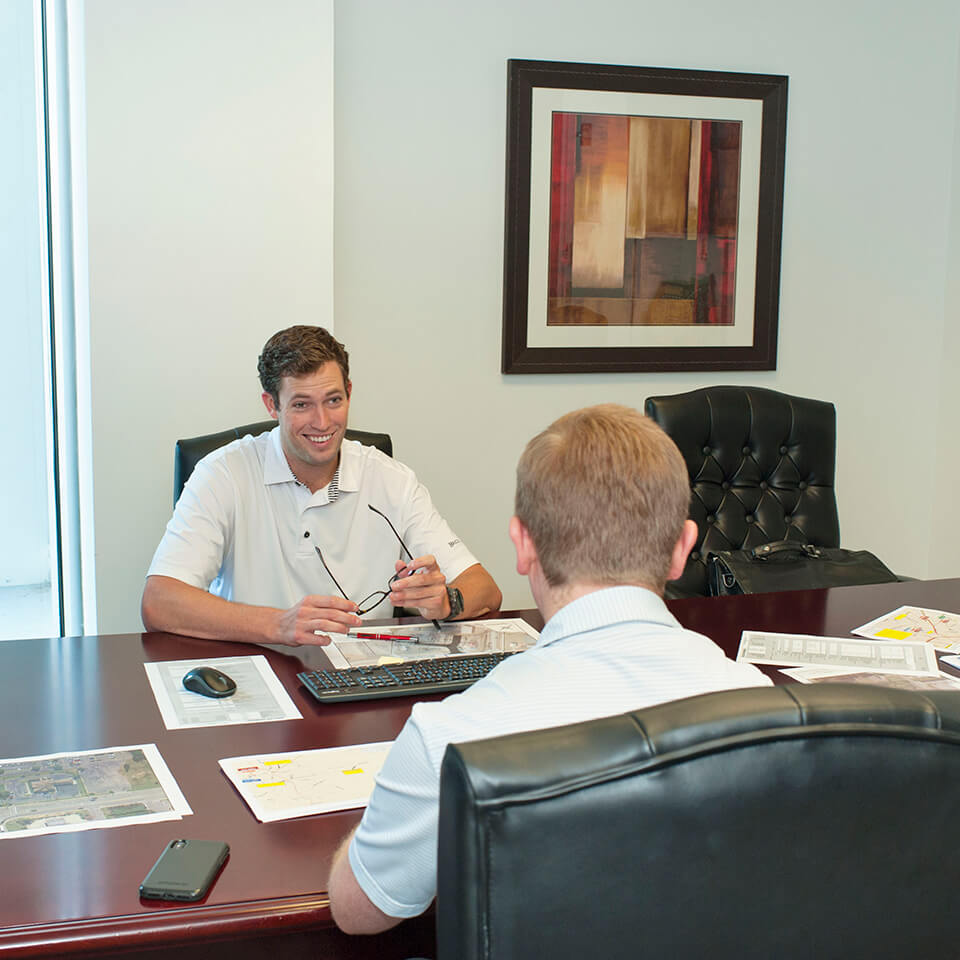 "My introduction into the real estate industry was through a passionate college professor, helping me to get an internship in residential property management, more specifically apartment communities."
Shannon Crane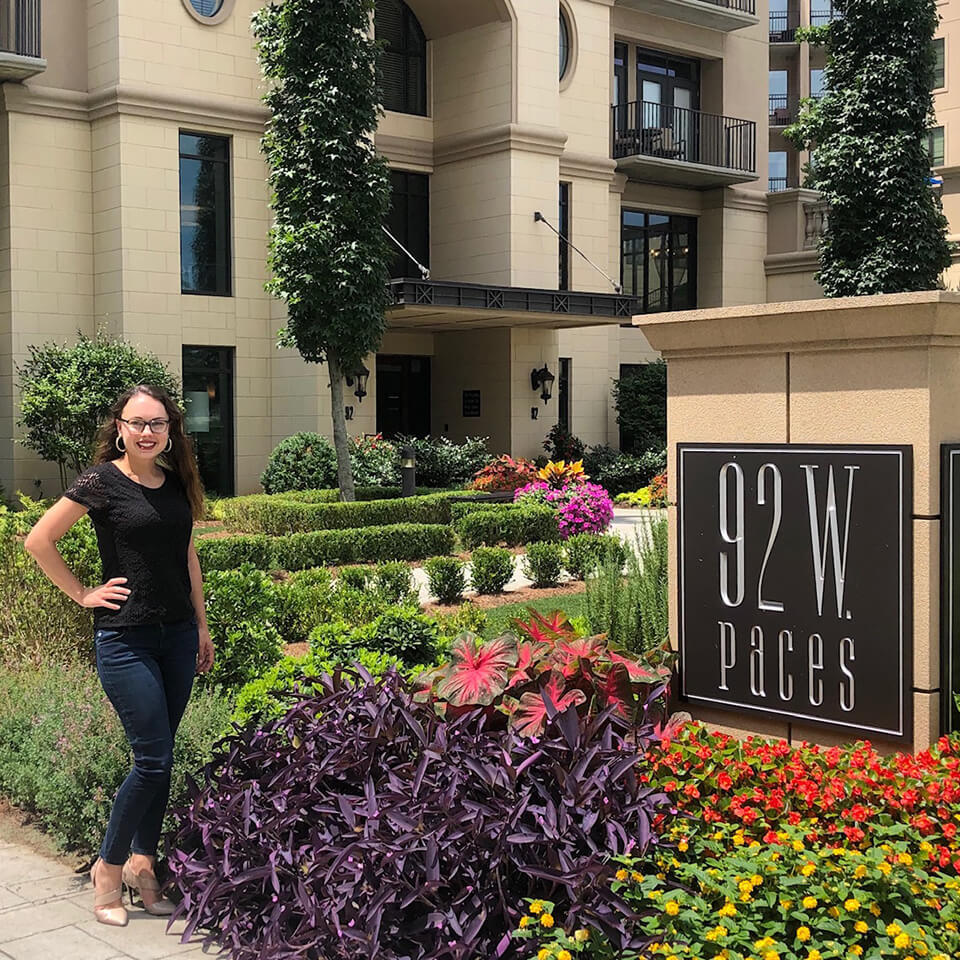 "I never expected that my first job as a Leasing Agent would turn into such a challenging and rewarding career! "
Will Hannah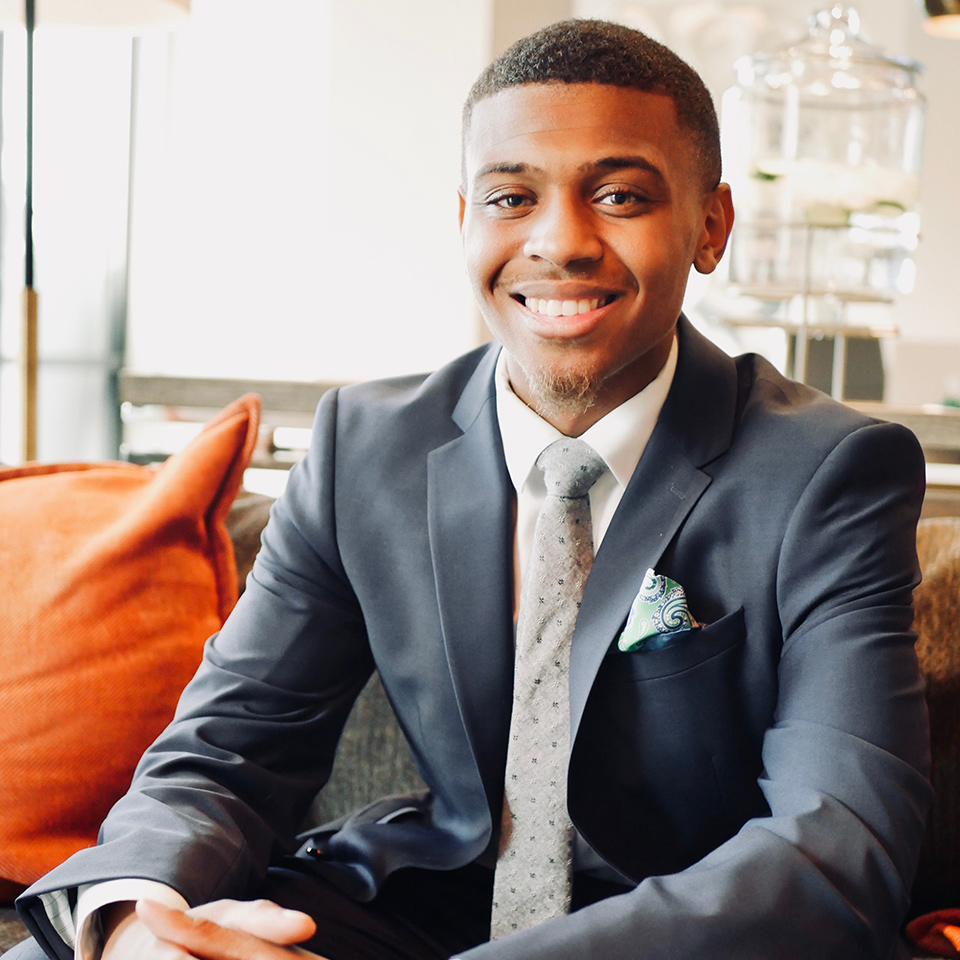 "Will discovered his career after working temporary jobs as an event coordinator and inside sales for a consumer products company in Atlanta."
Logan Walker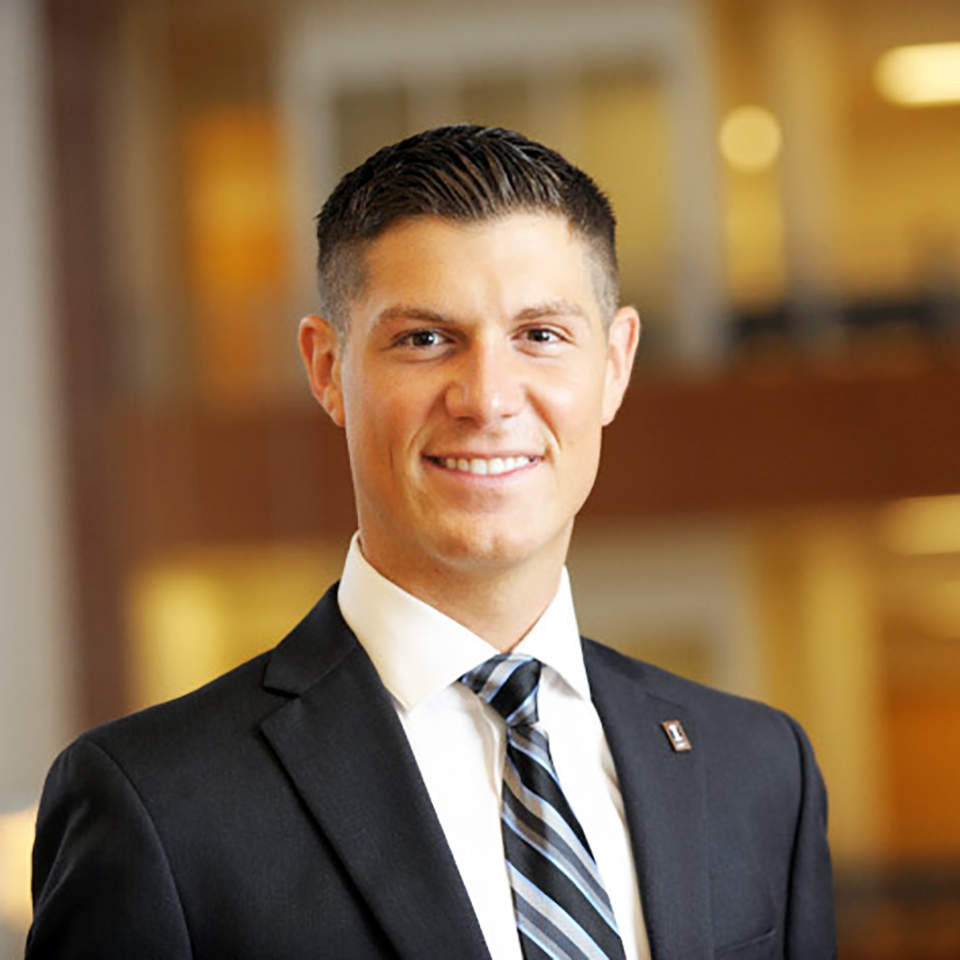 "I love taking an extraordinary vision for the places that we live, work and play in and then guiding them into reality."
Jake Hubbell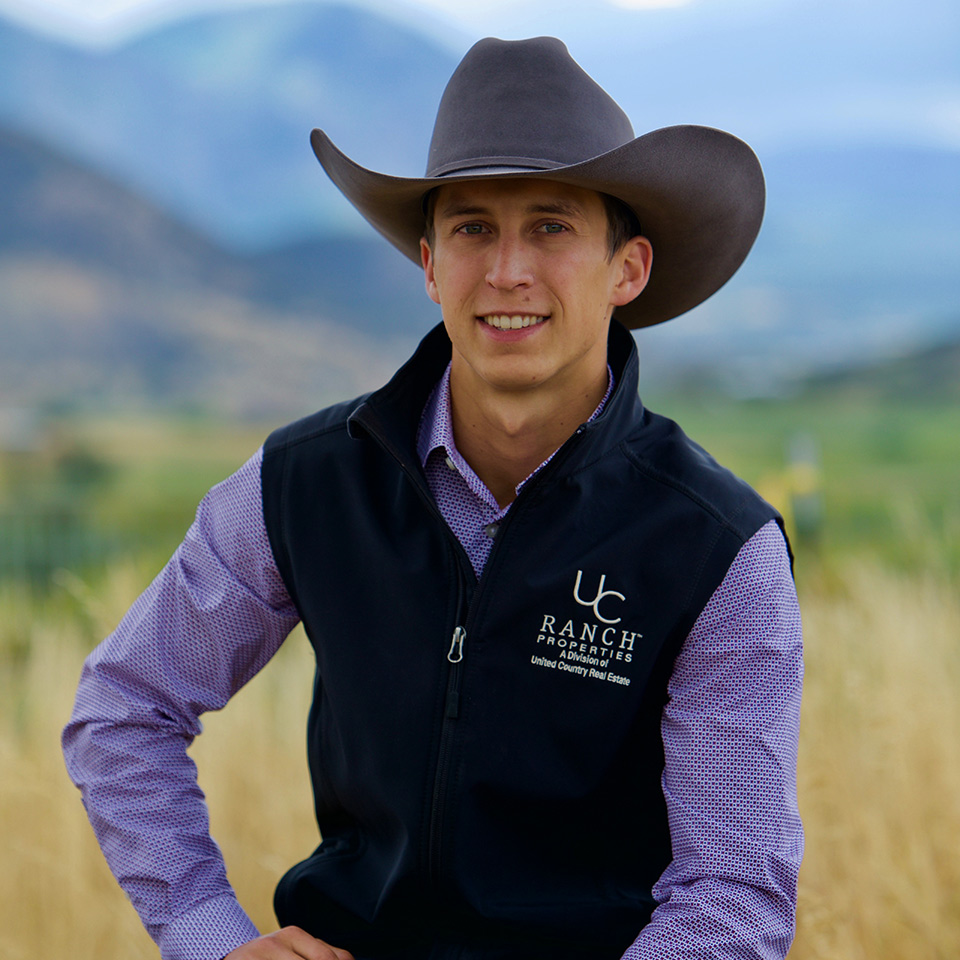 "Since graduating and leaping into the ranch real estate industry, I attribute much of my success to being active in associations like the Realtors Land Institute."
Gaspar Nuñez-Aguado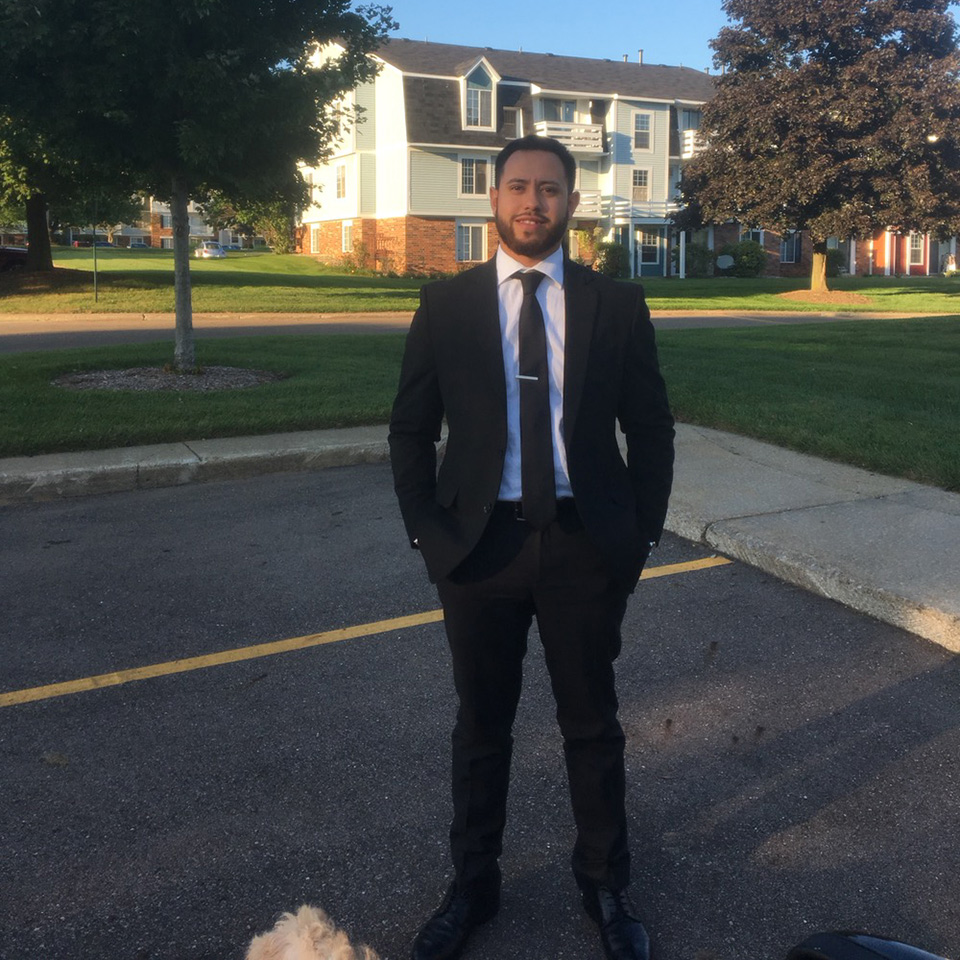 "As a first-generation college graduate, I wasn't sure where to start looking. As I thought about my future career, I never imagined it would involve the multifamily housing industry. I always knew I loved being around people, so working with people in every way, was a given for me."
Andrew Schultz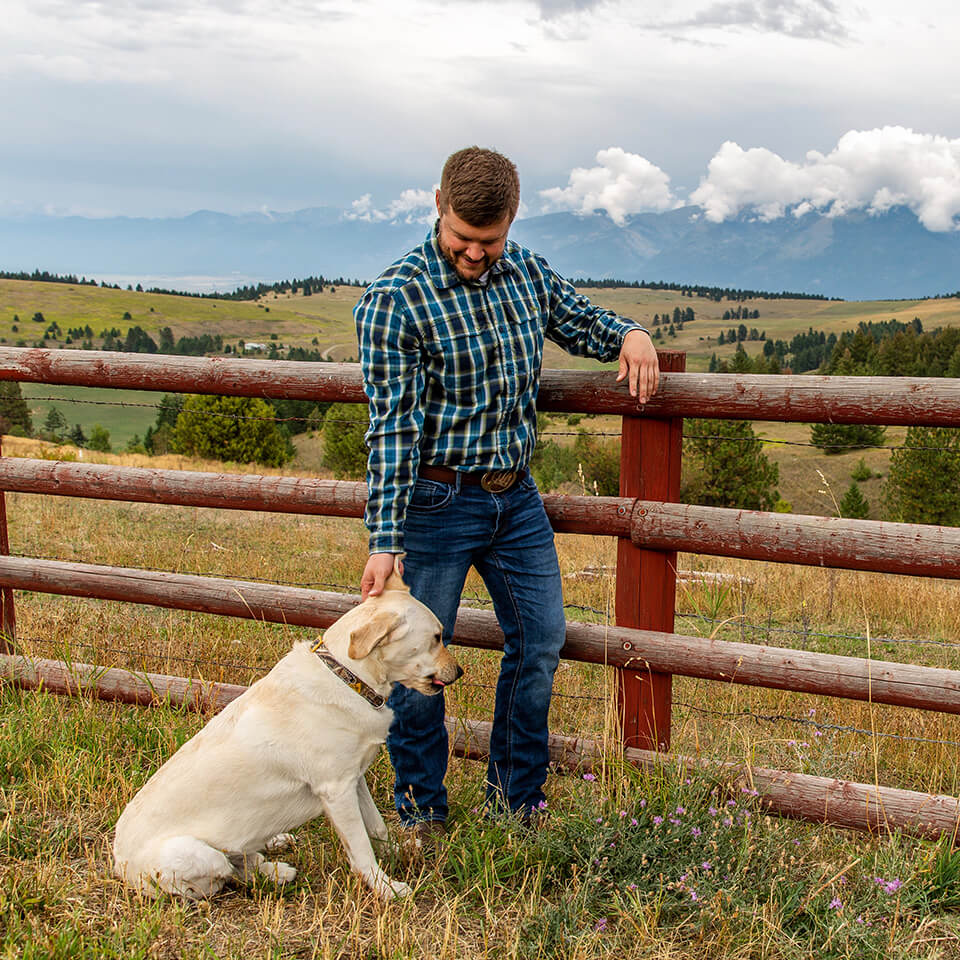 "My real estate career started in college, by picking up the phone and calling the company that I had dreams of working for, despite there not being any publicly offered internships."
Kelly Reed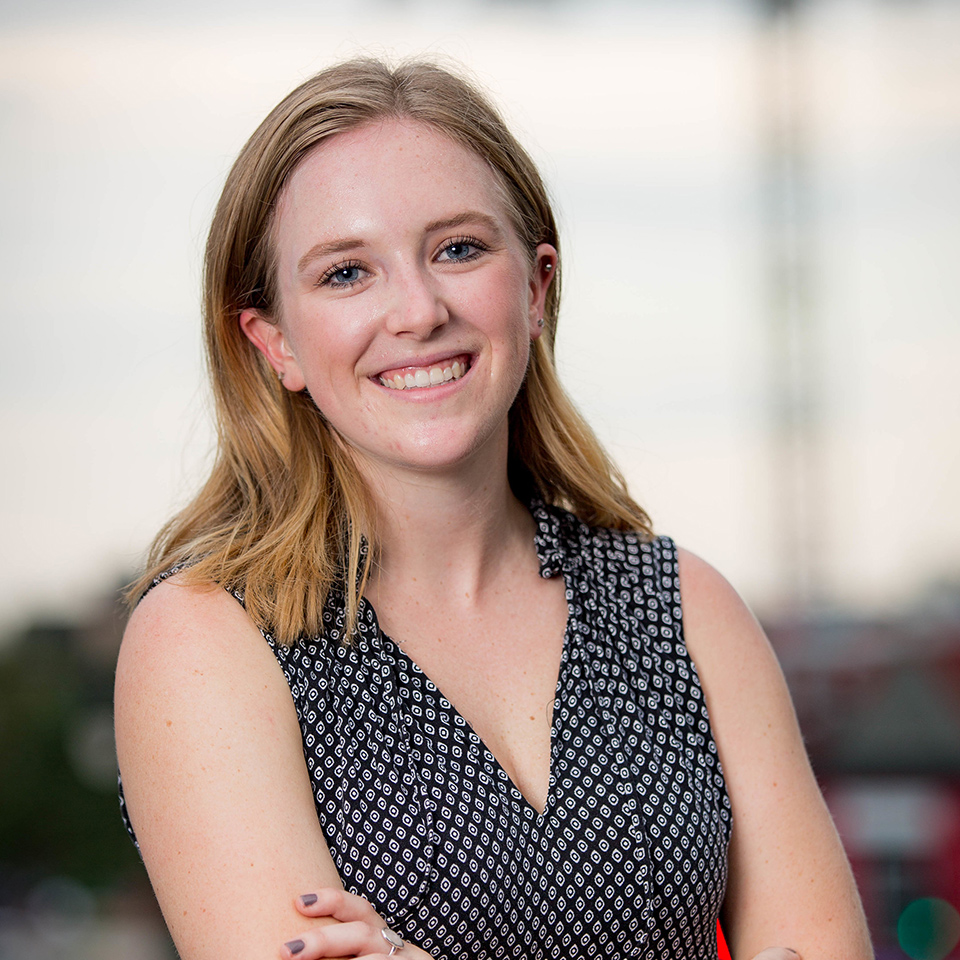 "The CREW Network Foundation allowed me to deepen my interest in this field by awarding me one of their scholarships in 2018. From the connections that I made being a part of the CREWDC Chapter, and the knowledge of the industry I gained at their annual convention, I graduated to pursue a career in construction management."
Kelly Smolenski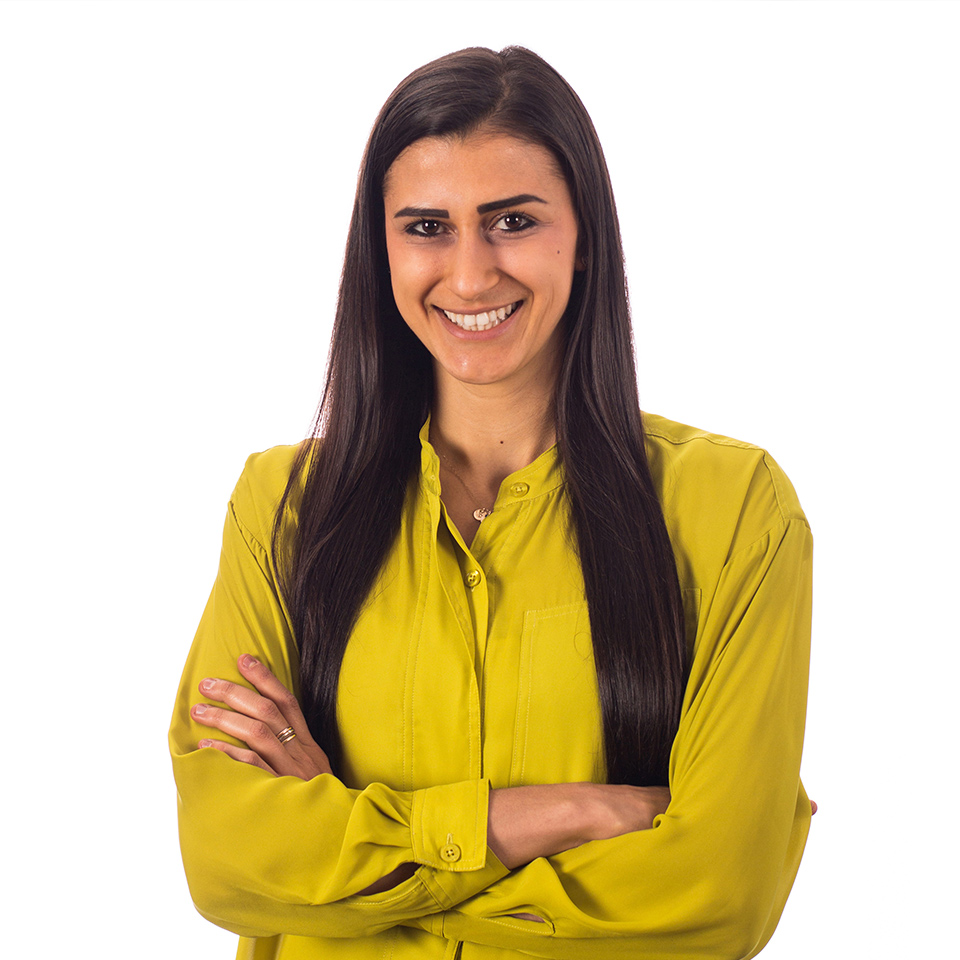 "Being involved with and engaging organizations such as WX New York Women Executives in Real Estate, Commercial Real Estate Women (CREW) NY, Construction Management Association of America CMMA Metro NY/NJ Chapter, as well as NYU SPS REISA and the Women in Real Estate Society (WRES), has dramatically enhanced my ability to navigate my own career path and develop relationships within the industry."
Niki Arjmand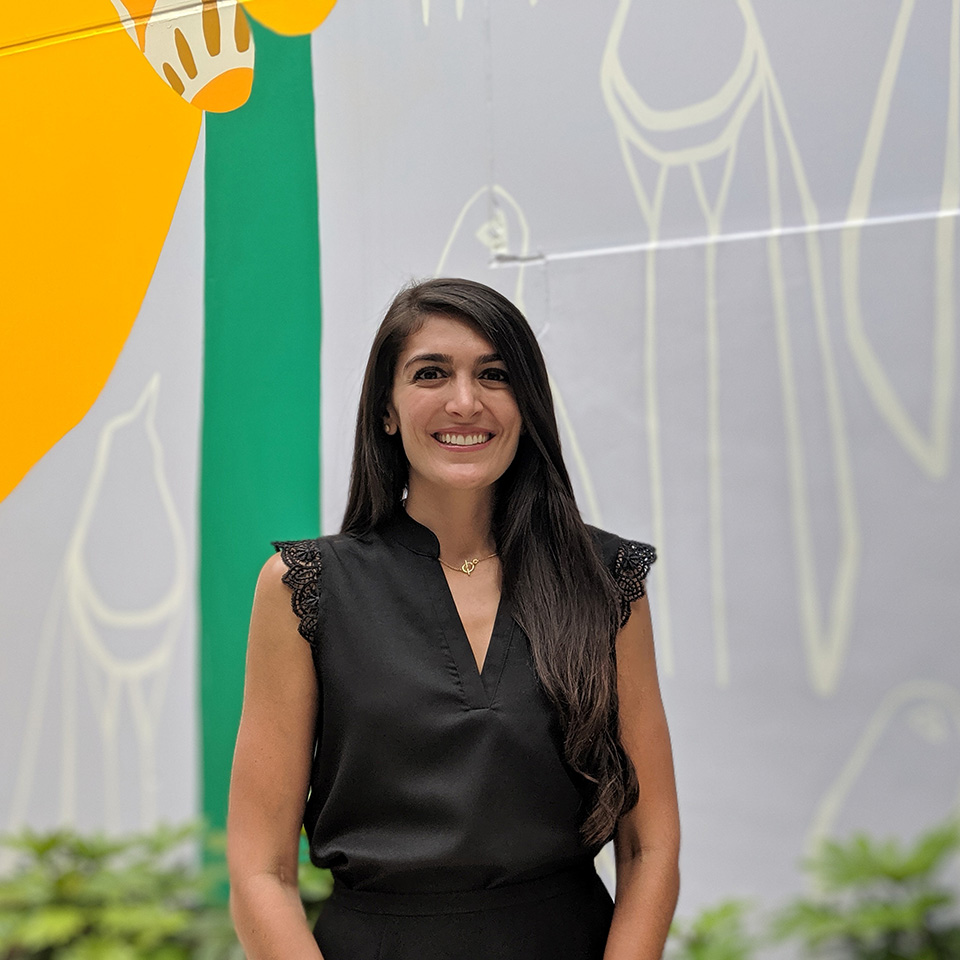 "My introduction to real estate began at an early age with two parents who worked in residential real estate. I heard a lot of buzz words thrown around the house and had a lot of familiarity with the residential side of the business, but the world of commercial real estate was a completely new realm."