Landing Page: Property, Facility Management, MFM
cbcprodwpadmin
2023-05-31T17:11:29+00:00
Real Communities. Real Careers.
Explore property and facility management and the booming multifamily housing sector. Ideal career choices for those who want to have their skills valued and their contributions recognized while having a meaningful impact on others and the world around them.
Find a career in residential property management
Facility Managers are well paid professionals.
Career Opportunities Await You in Commercial Real Estate
Apartment Industry Continues Its Unprecedented Growth
Be a part of a global, multibillion-dollar business.
The World Isn't Going to Manage Itself.
Facility Management IS sustainability.
The Biggest Asset in Commercial Real Estate is its People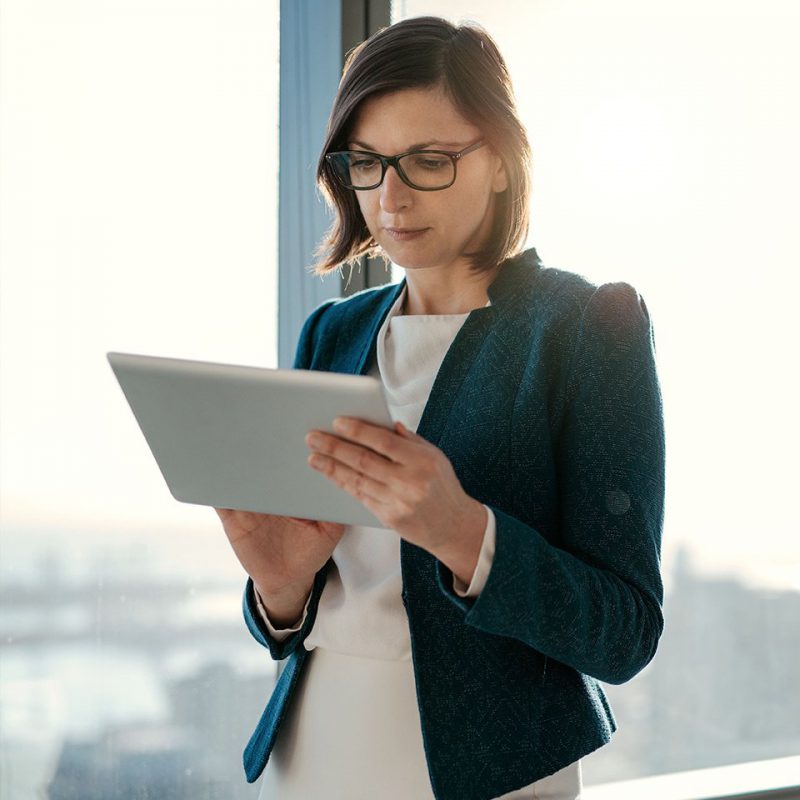 Property Management
Property Management is like being the mayor of a small city. You are literally responsible for everything that is happening within the building. Exciting jobs with good compensation and excellent opportunities for career advancement are available in property and facility management, asset and portfolio management, leasing and brokerage, engineering, and more.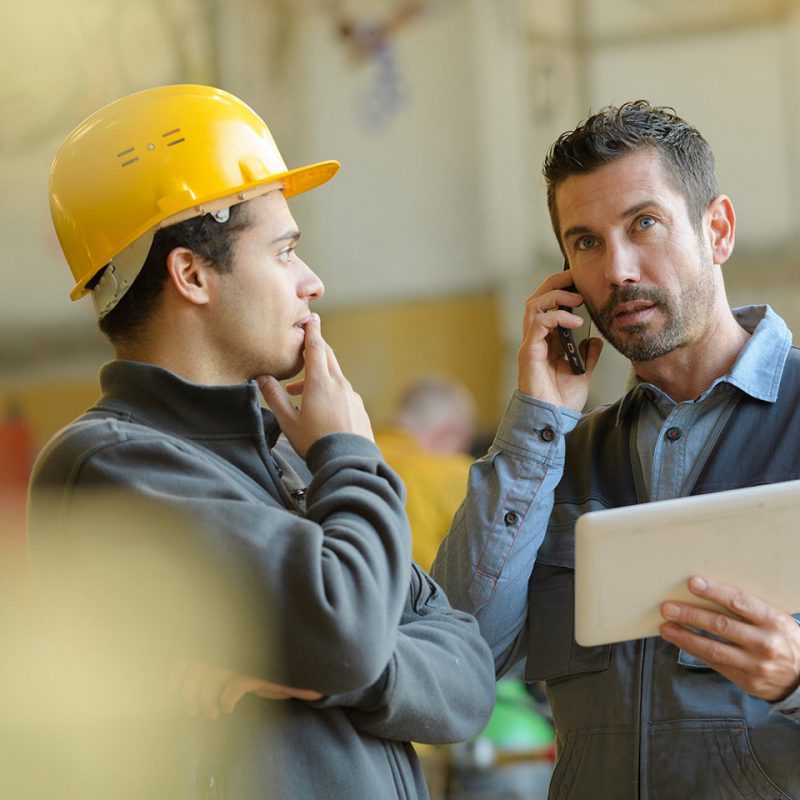 Facility Management
Facility managers operate any building where people work or gather.  These buildings can include office buildings, laboratories, schools, universities, factories, museums, airports, churches and hotels. Some facility managers are generalists.  Others focus on specializations such as security, grounds management, project management, building operations, space planning and more.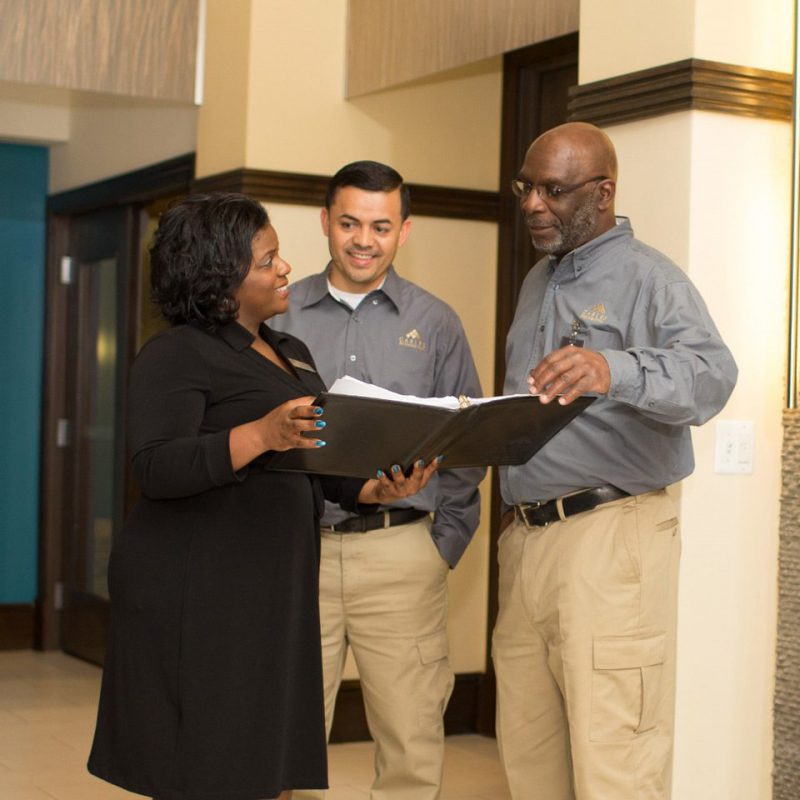 Multifamily Housing
A career in multifamily lets you make a real impact on people's lives and the communities they live in. Apartments help create thriving, walkable communities. They provide people with a home that fits their lifestyle. They make it possible for people to live in the communities where they work (think firemen, police officers, teachers, nurses). And much more.
Explore Career News & Insights
Property & Facility Management and the Multifamily Housing Sector
Things You Can Do to Advance Your Career
Explore Industry Job Openings
BOMA Diversity, Equity & Inclusion Committee
Are you passionate about enhancing diversity, equity and inclusion within the commercial real estate industry? If so, consider joining BOMA International's Diversity, Equity & Inclusion Committee.
Daniel W. Chancey Leadership Academy
The Daniel W. Chancey Leadership Academy is a mentoring program that provides guidance and support to those interested in leadership positions with BOMA International.
BOMA Denver's Ronald L. Simpson Scholarship
This scholarship may be used to take courses toward the achievement of a BOMI designation and the BOMA Foundations of Commercial Real Estate Course. Scholarships available may vary year to year.
BOMA New York Scholarship Program
The BOMA New York Scholarship Program provides financial assistance to students enrolled in BOMI educational programs. To date, BOMA New York has awarded 214 Scholarships.
Things You Can Do to Advance Your Career
Join a Student Organization